Media and Digital Studies
Media and Digital Studies
Although we already live in "digital cultures", their dynamics and implications are some of the least understood phenomena in our society. The degree programme therefore focuses on the way in which digital media – often independently of human sense-making – exercise the power to generate culture in all areas of life. Students will learn how to explore and critically to engage with the complex present and future challenges this creates in a rigorous, considered, methodical and unprejudiced way. You will learn historical, philosophical, aesthetic and societal approaches that allow you intellectually and critically to engage with and act within digital cultures. The programme thus enables students to grapple with the key questions in all areas in which digitisation itself only ever offers answers.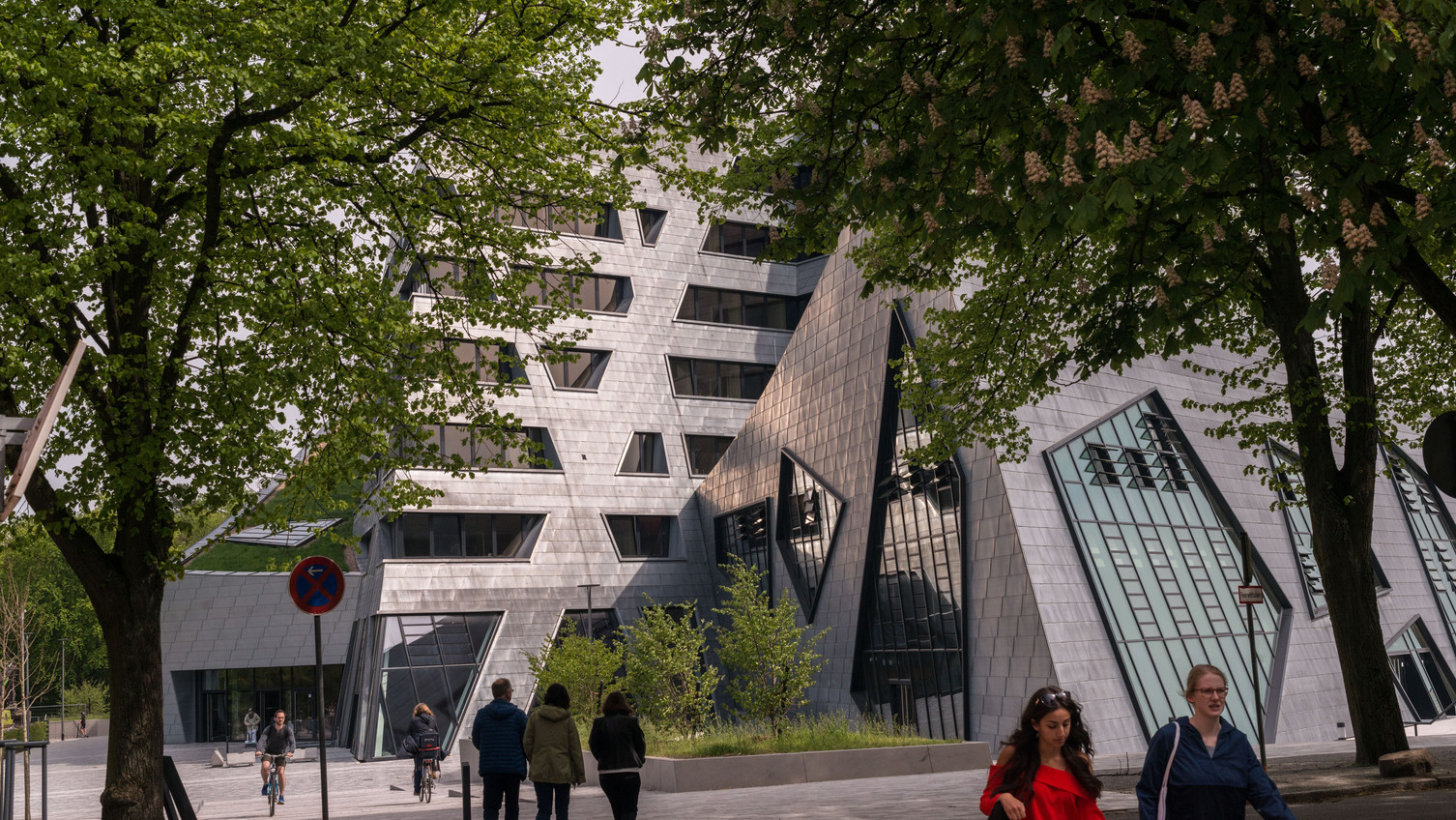 Admission requirements & Application
You can find all information about the admission requirements, the application and the selection procedure on our "Apply" page.
Impressions of the programme
Degree awarded: Mas­ter of Arts, MA
Application deadline: 1 June
Type of programme: academic prerequisites
Study Places: 25
Start date: Every win­ter term, Oc­to­ber
Extent: 120 ECTS
Duration: 4 se­mes­ters
Language: German, some electives in English
Location: Lüne­burg
Contribution per semester: 360 EUR *

*sub­ject to chan­ge
Con­sult the Information Office in or­der to gain fur­ther in­for­ma­ti­on
on the pro­ce­du­re of ap­p­li­ca­ti­on
on the stu­dy pro­gram­mes at the Leuphana University
or to make an ap­point­ment of student counselling in the Graduate School aside the open consultation hours
Tuesday 2 - 4 pm and Thursday 4 - 6 pm
Building 8, Ground Level
Fon +49.413.677-2277
infoportal@leuphana.de

Opening Hours
Mon - Thu 9 am - 4 pm
Fr 9 am - 12 noon
Student Cunselling
Graduate School
Tuesday, 2 – 4 pm
Thursday, 4 – 6 pm
Building 14, Room 026
Due to the measures against the spread of the corona virus, we can only answer your questions by phone or via video conferencing. Please contact the Infoportal by phone or e-mail.