Critical Studies – Arts, Theory, History
How are power relations gendered?
How does capitalism organise the web of life?
How do the arts intervene in fields of conflict in the present?
How is the common organised?
With a focus on "Arts, Theory and History" as central perspectives in cultural studies, the Masters in Critical Studies - Arts, Theory, History combines theory and philosophy with the analysis of artistic productions from a historical perspective and a cultural history of knowledge. The Masters programme aims to acquire academic knowledge in the independent and competent handling of the arts and theory in their historical development. The course enables you to analyse current problems in their complexity. In the core modules "Enlightenment, Critique, Imagination", "Difference, Subjectivity, Representation", "Capitalism, Decoloniality, Globalisation" and "Ecologies, Environment, Collectivity", the present is unfolded historically and critically, current lines of conflict are analysed and theoretical approaches and the interventions of the arts are questioned with regard to their analytical potential and critical capacity. With a large number of elective modules and the complementary studies, you also have the opportunity to deepen your interests or familiarise yourself with other areas. The Masters in Critical Studies qualifies you to work in a wide range of cultural institutions as well as for a doctorate in cultural studies and humanities disciplines.
Who is this Masters programme suitable for?
Critical Studies is ideal for Bachelor's graduates who want to intensify their studies in cultural studies or the humanities and broaden their disciplinary perspective (e.g. art history, philosophy, history, literary studies). Students who see thinking as an academic and committed activity, who want to develop their own interests and critical faculties and who are open to the challenges of the present will feel particularly at home on this Masters programme. We are aimed at students who want to make progress in their theorising and at the same time are interested in what the arts have to say about history and the present. And we address students for whom a good supervision ratio by lecturers is important, which is guaranteed in seminars with an average of 20 participants. Our lecturers are committed to diversity, internationality and gender equality.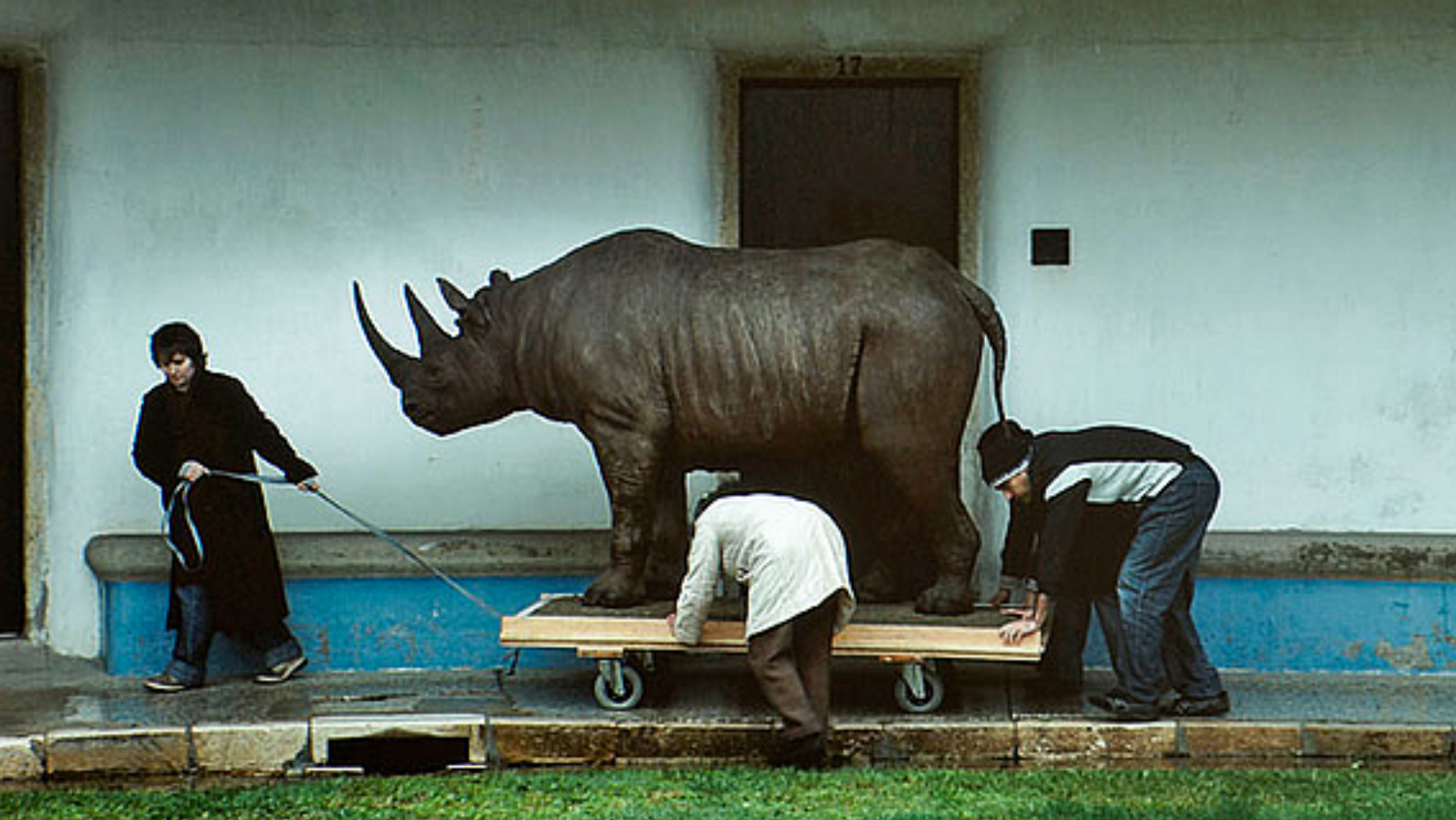 Critical Studies – Arts, Theory, History – The Programme
Critical Studies – Arts, Theory, History – The Programme
The Masters programme imparts cultural studies knowledge about current social transformation processes, which are only outlined by terms such as globality, capitalism, ecology, migration, coloniality or digitality and the increasing contestation of enlightenment, democracy and gender. It provides a diagnostic, analytical, methodical and critical approach to the problems that characterise our conflictual and complex present. Theory and philosophy thereby perform conceptual work on socio-cultural and political conditions that articulate the arts on a material, sensual and intellectual level and thereby traverse forms and configurations of knowledge.
Arts encompasses contemporary art, modern art and literature, performative arts as well as art theory, aesthetics and art criticism, primarily from a transcultural perspective. With their claim to critique, the arts intervene in established forms of perception, their media and institutions and are a constitutive component of a critique of the present that articulates itself along current and historical lines of conflict both sensually and materially as well as intellectually. In the Kunstraum at Leuphana University, students work together with artists to create exhibitions.
Theory encompasses philosophy, cultural theory, aesthetic theory, media theory and various approaches to critical theory formation such as feminist, posthumanist, postcolonial and decolonial theory as well as queer theory and economic criticism. The present appears as a pivotal point at which the inherited concepts and theories are enriched with new approaches that unfold an inventive power for reading and interpreting the conflictual present.
History points to the historical depth dimension of the problematic fields, which is indispensable for a cultural-scientific diagnosis and analysis, and which can only be grasped from the perspective of how they have become. History and geneaology open up the space in which a critique of the present becomes conceivable. They reveal the historical conditions of contemporary thought and action.
Recent seminar topics have included: Extractivism in political philosophy and contemporary art / Ownership and property in art and cultural theory / The motif of the master-servant dialectic in the history of philosophy / Subject critique in contemporary art / Critique of neoliberal subjectivity / Feminine Desires: Art and Politics / Production and reproduction: (female) labour in art and cinema / Critique of environmentalism / Scenes of critique. Theory, History, Practices / History of Ecology.
Here you can find further information on the course content of the Masters programme Critical Studies - Arts, Theory, History.
The cultural studies Masters programme Critical Studies - Arts, Theory, History is curated thematically: the major lines of conflict of the present are explored historically, systematically and methodically from different perspectives, with arts, theory and history being interwoven in 10 CP modules.
The Masters programme in Critical Studies is unique in this form, at least in the German-speaking world. It is in line with prominent international programmes in Critical Studies and undertakes a pronounced updating of cultural studies overall. It sees itself as an interdisciplinary degree programme with a focus on the 20th and 21st centuries, both in terms of its artistic subjects and theory formation - from a historical perspective. Research and teaching focuses on philosophy, cultural theory, art studies, history of knowledge and literary studies, incorporating the latest theories and insights from queer, decolonial, critical race, black studies and media studies. We write cultural studies in the plural, as various disciplines are brought together under cultural studies perspectives to form a critique of the present. In addition, Leuphana University is one of the few German universities to have its own art space (Kunstraum). Exhibitions, workshops and performances are organised here in collaboration with students. Excursions to exhibitions are a regular part of the programme. There is currently a permanent co-operation with the Ca' Foscari University in Venice, so that an excursion to Venice takes place once a year, in addition to shorter excursions to exhibitions within Germany.
Teaching and research environment
The programme is based at a very lively campus university and in a research-intensive environment - such as the DFG Research Training Group Cultures of Critique- which provides additional content-related impetus and increased internationality. Through lectures, workshops and conferences, students can participate in a sophisticated research culture. Students can also attend public events organised by the Center for Critical Studiesand the Leuphana Institute of Advanced Studies in Culture and Society. This research environment offers students an excellent opportunity to get to know international academics and the latest approaches in the cultural sciences, humanities and social sciences. As a medium-sized university in the Hamburg metropolitan region, Lüneburg is ideal for students who want to concentrate on their studies without missing out on the proximity to a large city.
Study Regulations and Subject-Specific Schedule
Deputy Programme Director
Most of the core modules on the "Critical Studies – Arts, Theory, History" cultural studies programme are taught by: Prof. Dr. Erich Hörl (Media Culture and Media Philosophy), Prof. Dr. Sven Kramer (Modern German Literature/Literary Cultures), Prof. Dr. Susanne Leeb (Contemporary Art), Prof. Dr. Lynn Rother (Provenance Studies), Prof. Dr. Roberto Nigro (Philosophy, specialising in continental philosophy), Prof. Dr. Beate Söntgen (Art History), Dr. Ben Trott (Visiting resarcher, Political Philosophy and Queer Studies), Prof. Dr. Christina Wessely (Cultural History), Prof. Dr. Serhat Karakayalı (Migration and Mobility Studies), the Professorship for Practical Philosophy, and the Professorship for Transcultural Art History.
The integration modules and electives are taught by various lecturers from the School of Humanities and Social Sciences.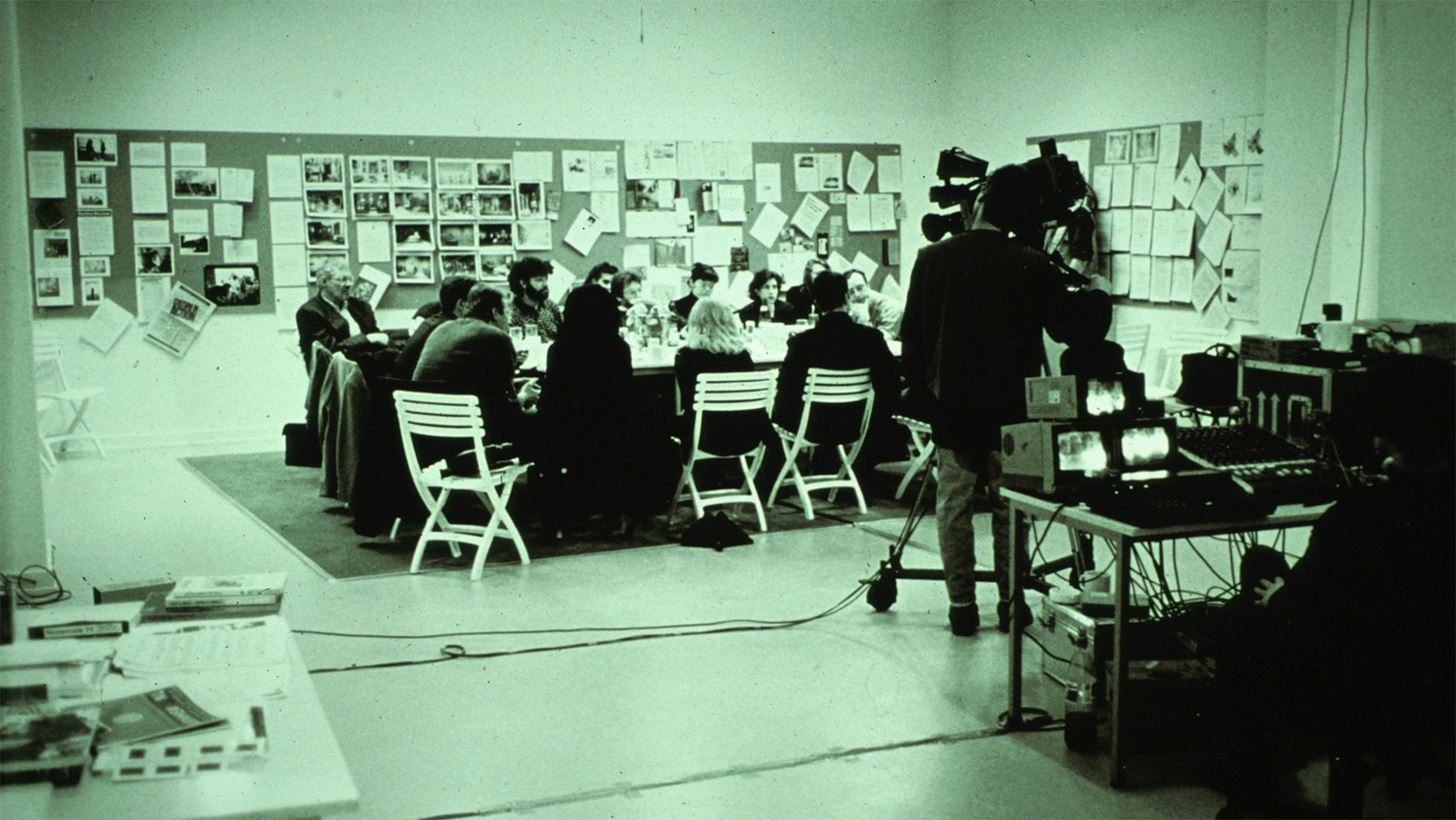 You can integrate a stay abroad into your studies in the 3rd or 4th semester, either as part of the Erasmus programme + or with one of our non-European partners. There are around 30 faculty-related exchange programmes to choose from. You can find more information on the partner universities on the pages of the International Office.
Culture, Language, Literature
As part of a German-Italian partnership with the University of Genoa, students can choose to spend the second year of their Masters at the Università degli Studi di Genova and acquire two Masters degrees in two years on the basis of a specially coordinated curriculum. Click here for the programme Culture, Language, Literature
Students pursuing a Masters degree in Critical Studies - Arts, Theory History are prepared both for an academic career, whether at university or in research centres, and for careers in the field of culture, art, media and creative industries. In all these fields, which in the broadest sense belong to cultural production, key cultural-scientific-diagnostic competences and a clear ability to articulate are expected. Publishing houses, museums, exhibition companies, theatres, journalism, print and online editorial offices or cultural festivals are just a few examples. In addition, a growing field of professions beyond the cultural production sphere also requires a capacity for critical reflection as well as clear and confident communication, especially when it comes to opening up problems in a complex and constantly changing world. This includes professions in civil society as well as political organisations and civil society and political foundations, but also private-sector business.
With the Doctoral Track, particularly research-interested and qualified Masters students have the opportunity to simultaneously receive admission to doctoral studies and enrol in the doctoral programme from the 1st semester of their Masters programme. This means that students are involved in scientific research at an early stage and can plan their Masters and doctoral studies to build on each other.
Impressions of the Programme
Programme director Prof. Dr. Erich Hörl on the Masters in Critical Studies
Admission Requirements and Application
You can find all information about the admission requirements, the application and the selection procedure on our "Apply" page.
The study programme matches your interests? Then you will find further information for prospective international students on residence and social matters, such as visa, residence permit, health insurance or finding accommodation, on the following pages. Please note that the information for incoming exchange students and international degree-seeking students differs slightly.
Information for incoming exchange students
Degree awarded: Master of Arts (M.A.)
Application deadline: EU degrees: 1 June / Non-EU degrees: 1 May
Type of programme: Thematic relevance
Study places: 25
Start date: October 1
Extent: 120 ECTS
Duration: 4 semesters
Language: German, single classes in English
Semester contribution: ca. EUR 320