NEW DEAL: GREEN & PEACEFUL
Leuphana Conference Week 2022: 1st to 4th March
The second digital Conference Week from 1 March of 4 March 2022 posed the question of a new social contract: How could the democratic departure into a post-Corona era succeed? What does a sustainable, socially just response to the climate crisis look like? How can our open society stand up to anti-democratic appropriations? And to what extent could the NEW DEAL of a Republic of Europe strengthen human rights worldwide?
In times of pandemic, the 2022 Conference Week took place in student living rooms - connected via video conference - and in our conference studio, which was set up especially for four days. Whether it's the Opening and Finale or Lunch!Time and Studio Talk - you can find all the programmes in our media library, even after the end of the conference week.
Click here for the complete media library. Be sure to browse through it.
Dear students and others who are interested,
the Conference Week comes at a time of insecurity and the logic of war that we could hardly have imagined - and wanted - only a short time ago. In view of authoritarian violence in Europe, we consider it all the more important to strengthen our democratic coexistence. In this spirit, we cordially invite you to the 15th Conference Week - which cannot be a celebration this time, but which all the more urgently challenges us to reflect on tomorrow.
The events in Ukraine will undoubtedly occupy us during the Conference Week. Peace researcher Ursula Schröder will kick things off right at the opening on 1 March at 4:30 pm. The discussion with the writer Navid Kermani on his current book "Jeder soll von da, wo er ist, ein Schritt näher kommen" can be particularly enriching during these days. Kristina Lunz will report on the proposals of a feminist foreign policy and the inventor of the so-called "EU-Turkey deal" Gerald Knaus will talk about wavering values in European migration policy together with Sea-Watch spokesperson Mattea Weihe.
Let's agree on the future!
See you soon
Your Sven Prien-Ribcke
Head of the Conference Week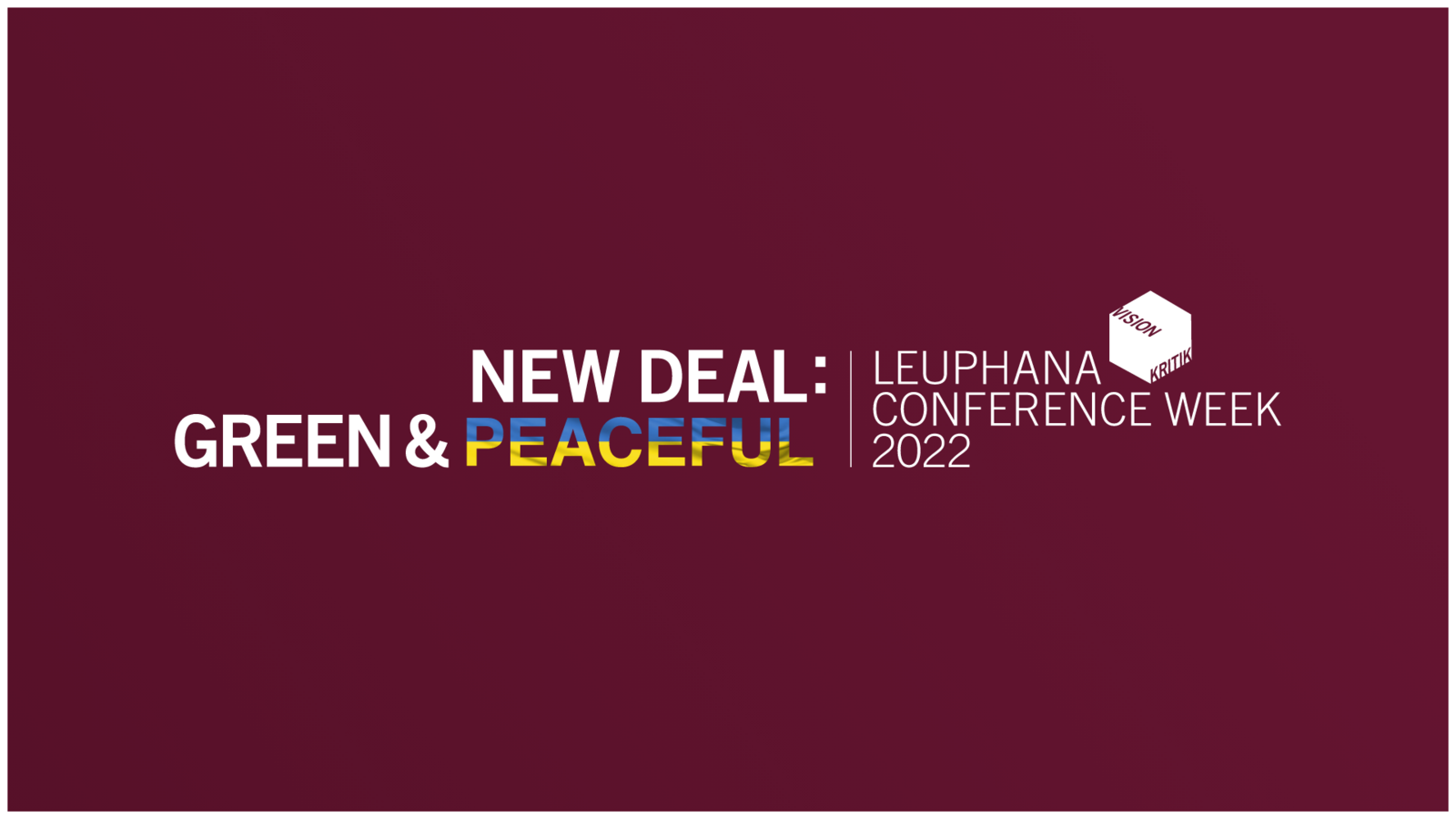 ©Martin Auer
As one of more than 1,400 first-semester students, you have started your studies in October 2021 with our project-oriented Opening Week on campus, discussing matters of a NEW DEAL. During the XV Leuphana Conference Week, you will present your insights from the module Science Transformed: Responsible Action - not only to our university community but to the whole city!
Together with actors from politics and society, business and research, you will ask how Europe could develop for a just global society. At the digital conference from March 1 to 4, 2022, our live studio invites you to keynotes and magazines every day. Prominent guests include author Navid Kermani, economist Maja Göpel, Social Entrepreneur of the Year Henrike Schlottmann, climate researcher Stefan Rahmstorf, linguist Reyhan Şahin aka Lady Bitch Ray, and Ursula Schröder, Director of the Institute for Peace Research and Security Policy at the University of Hamburg.
What responsibility do you bear for the world of tomorrow?
The Conference Week is about getting into conversation - not only with other students but also with our guests. Click here to find out who you can discuss the NEW DEAL with soon.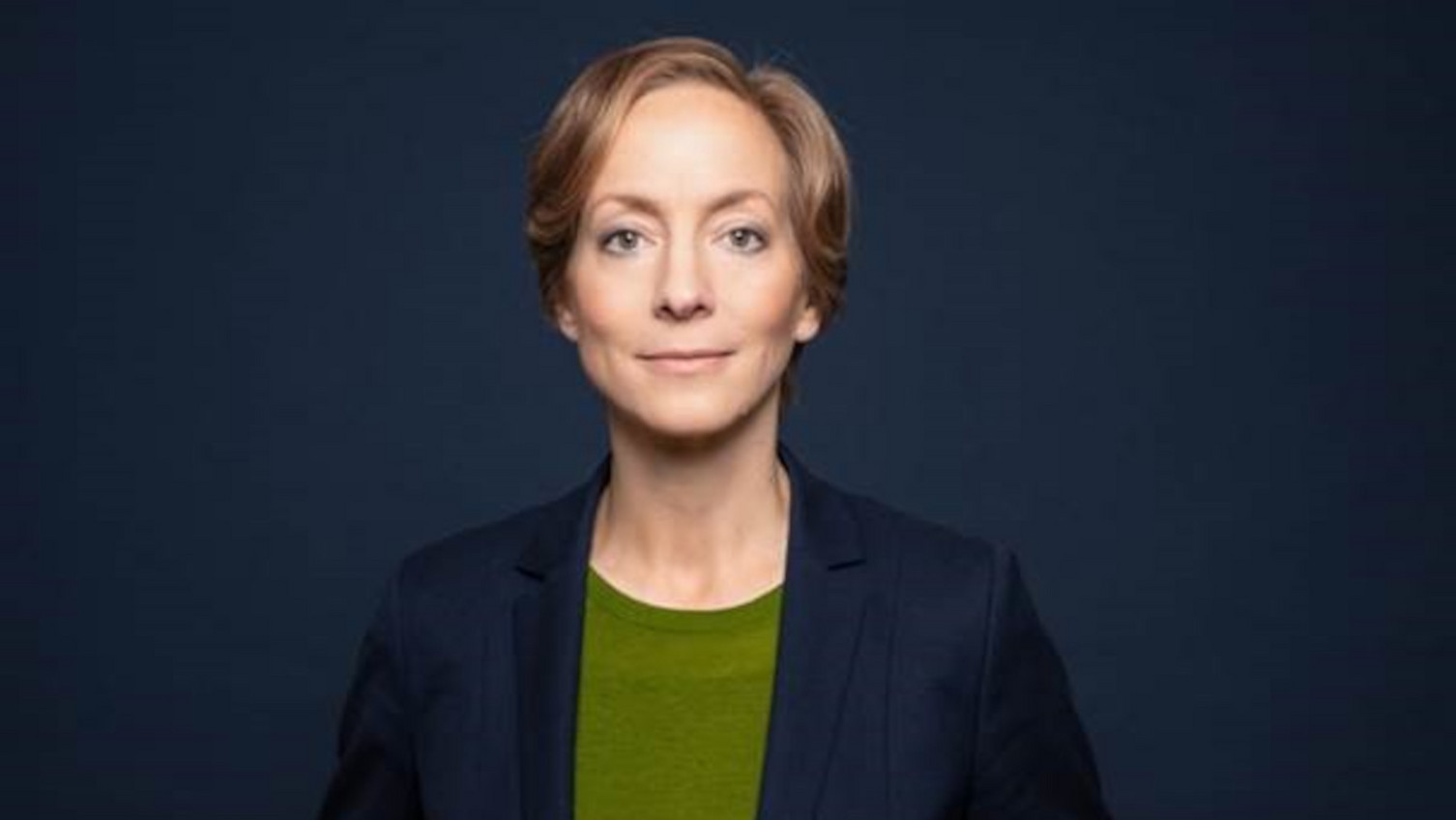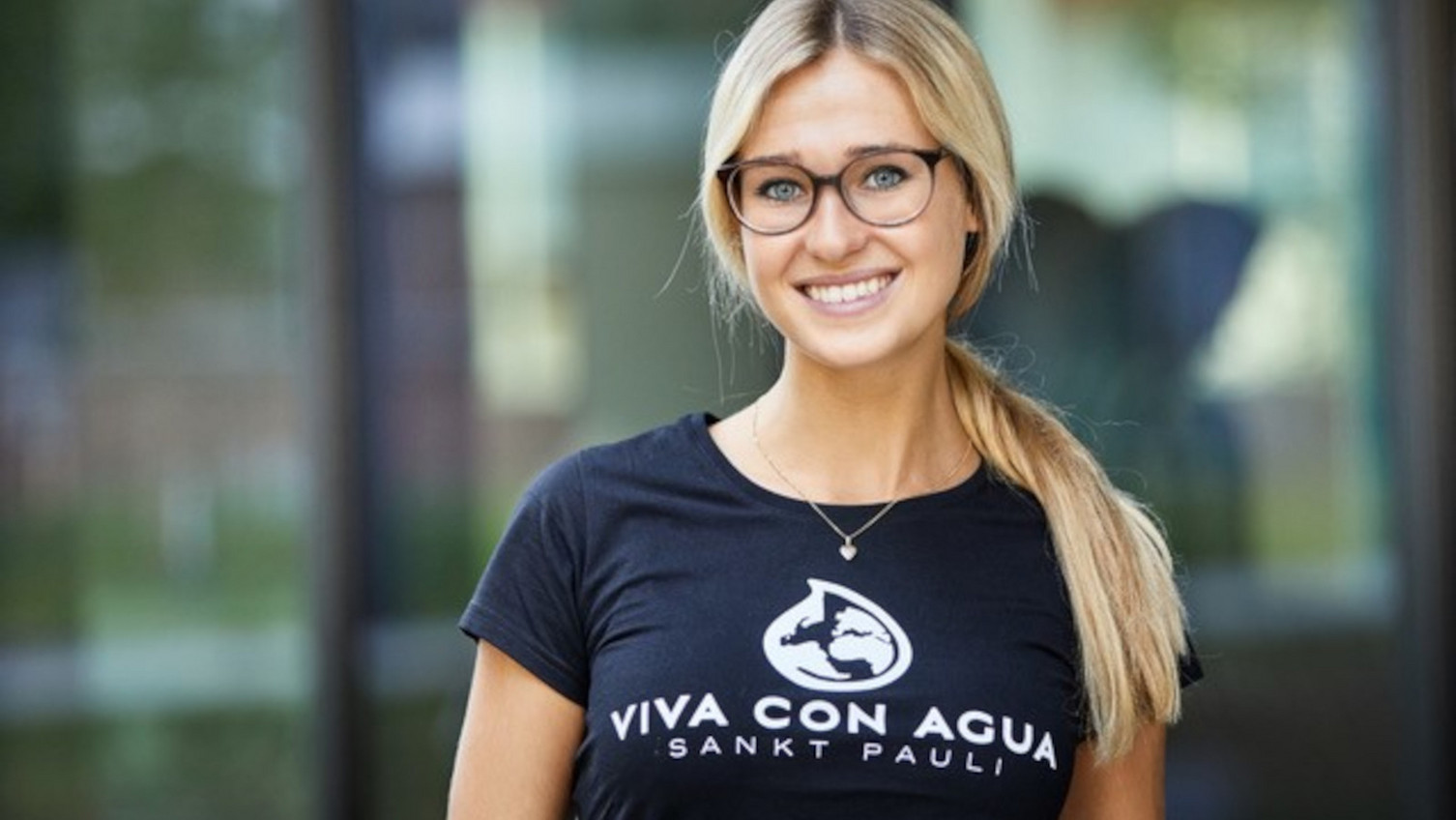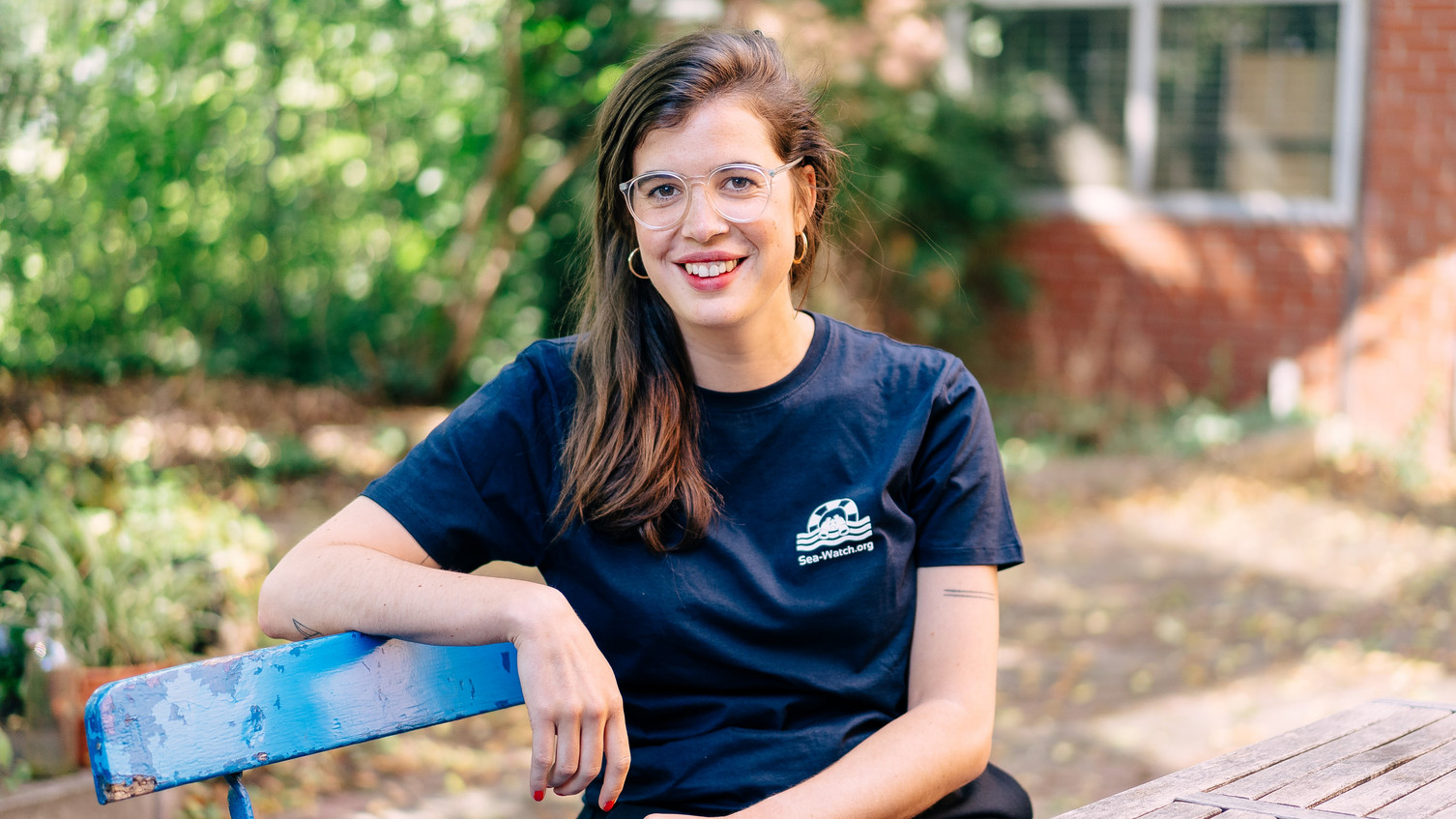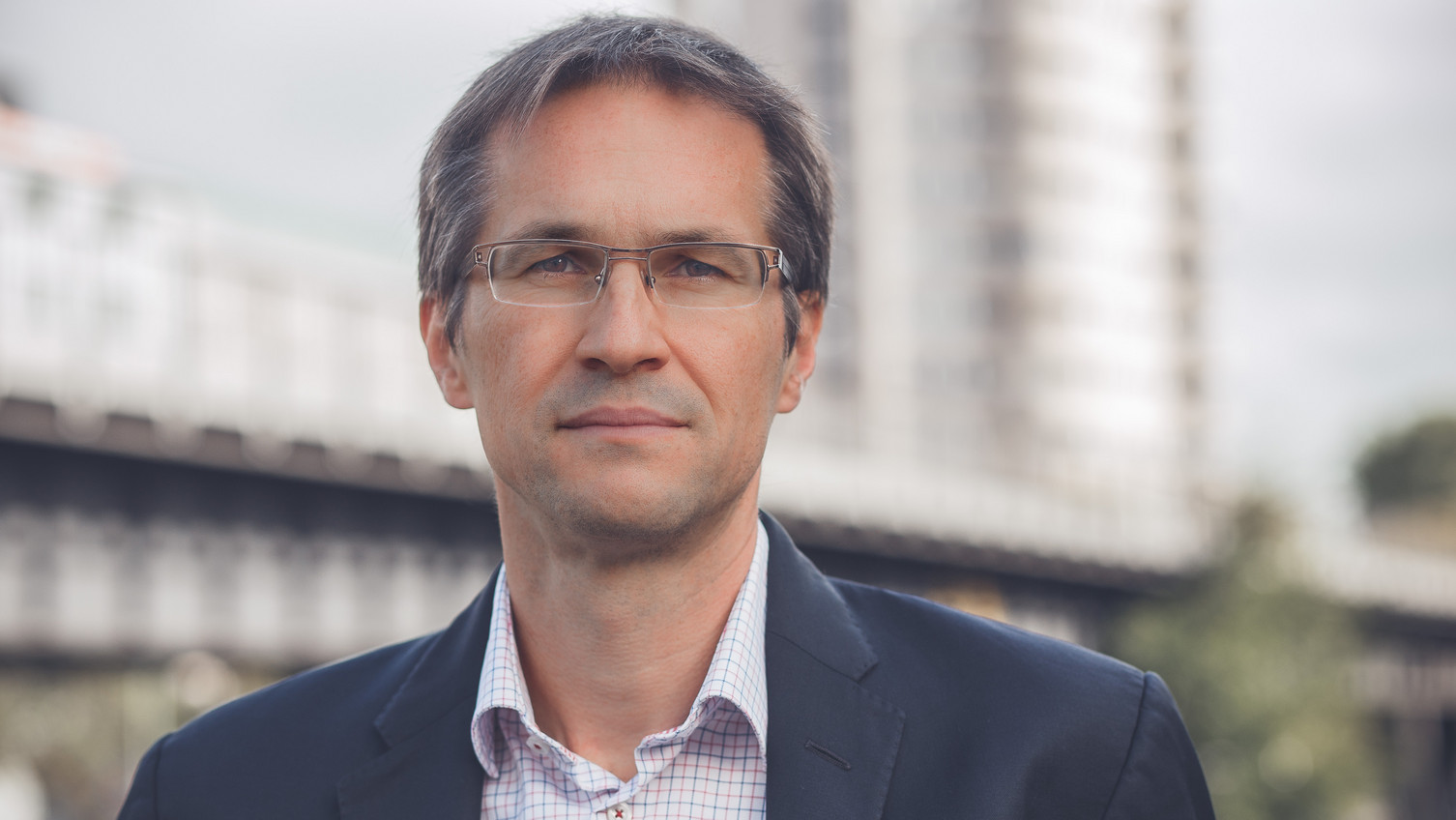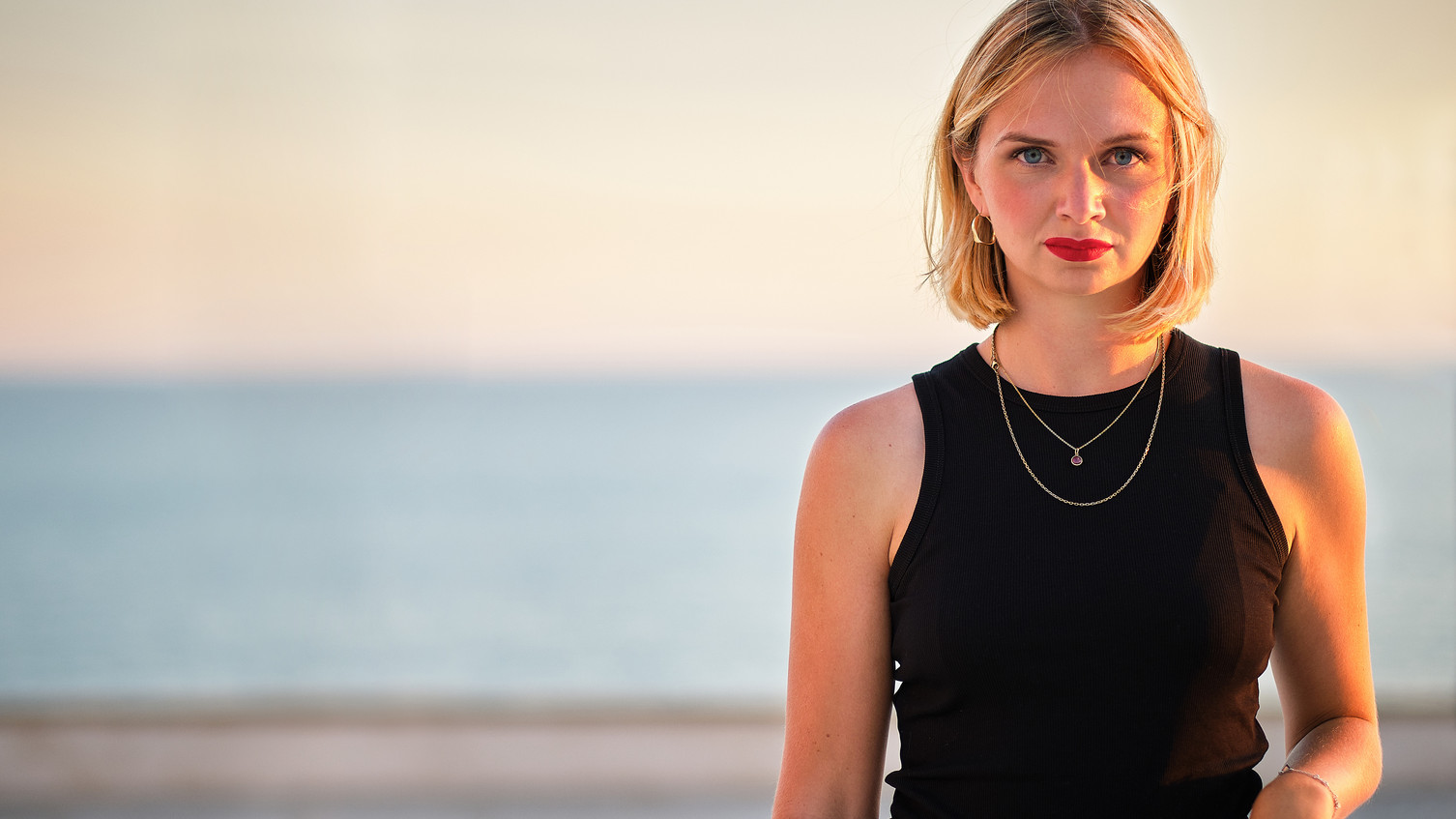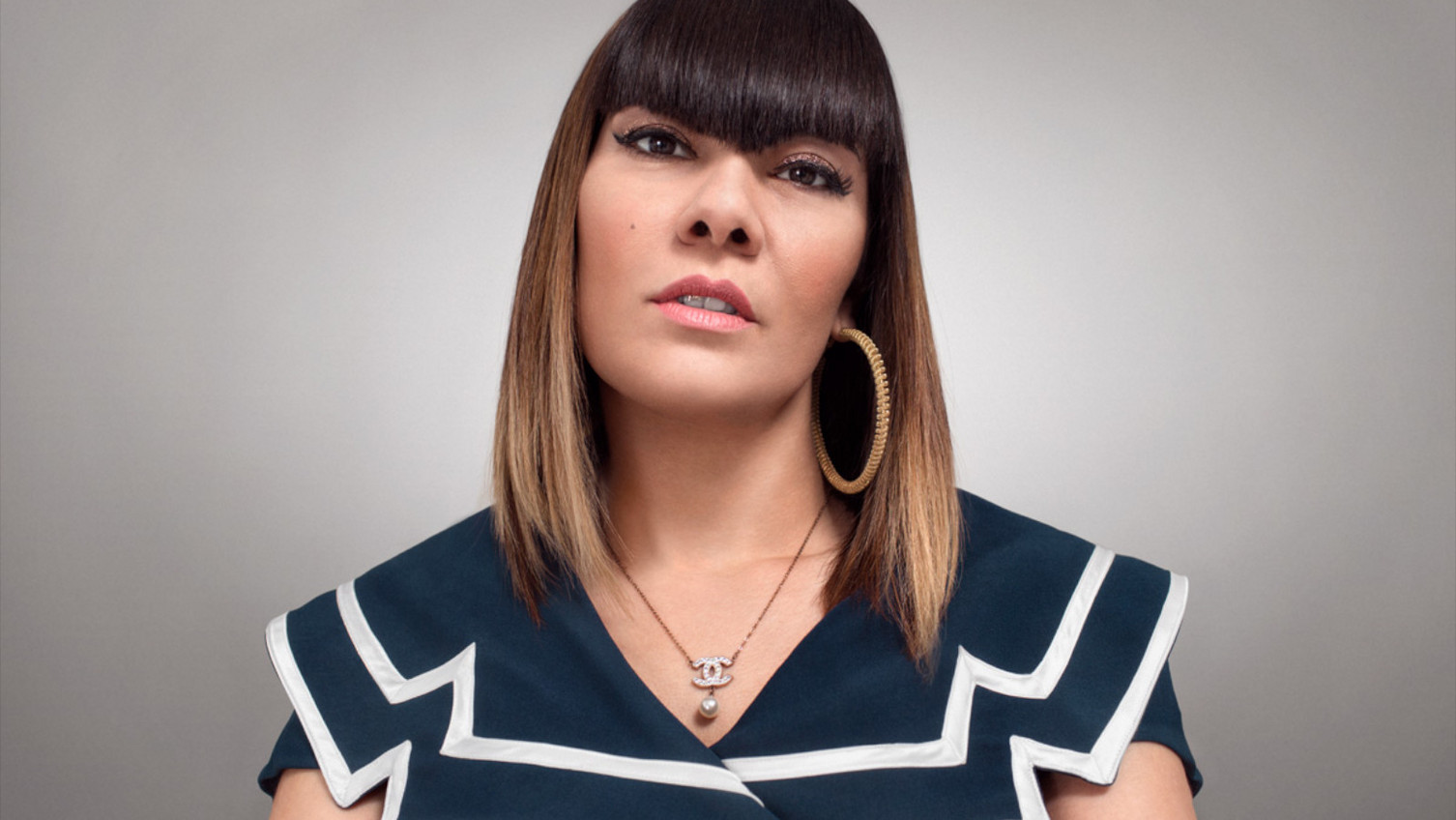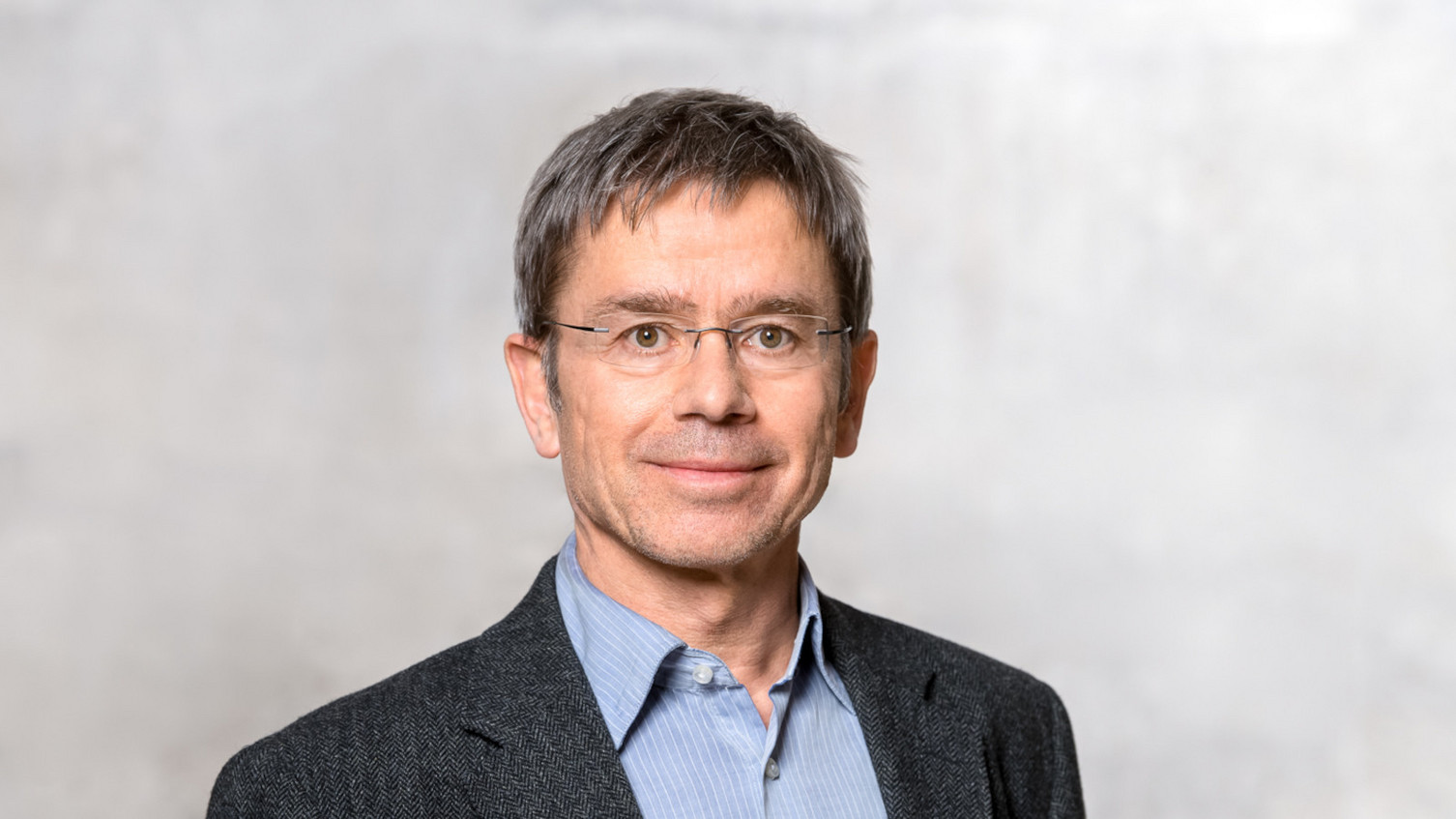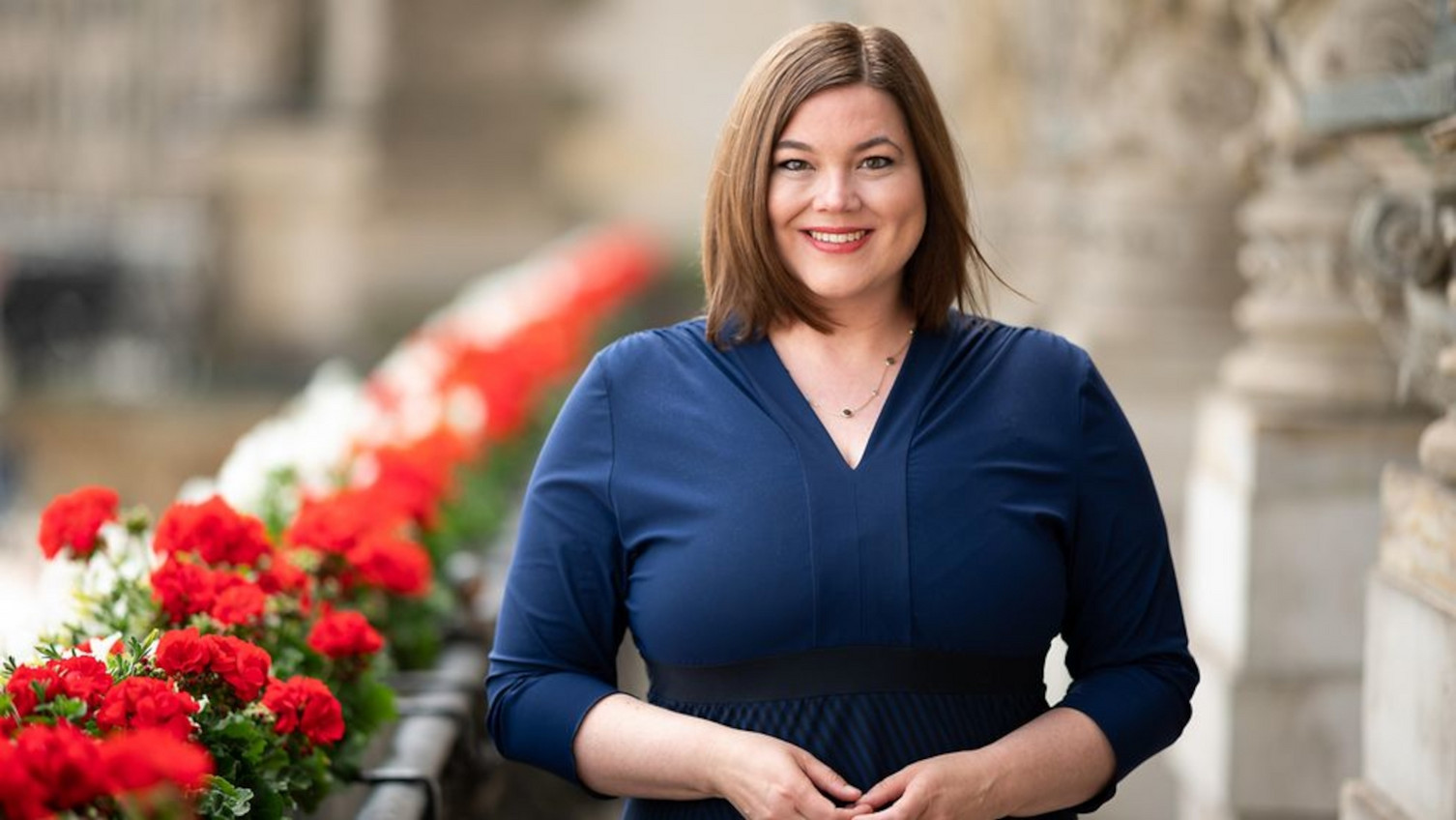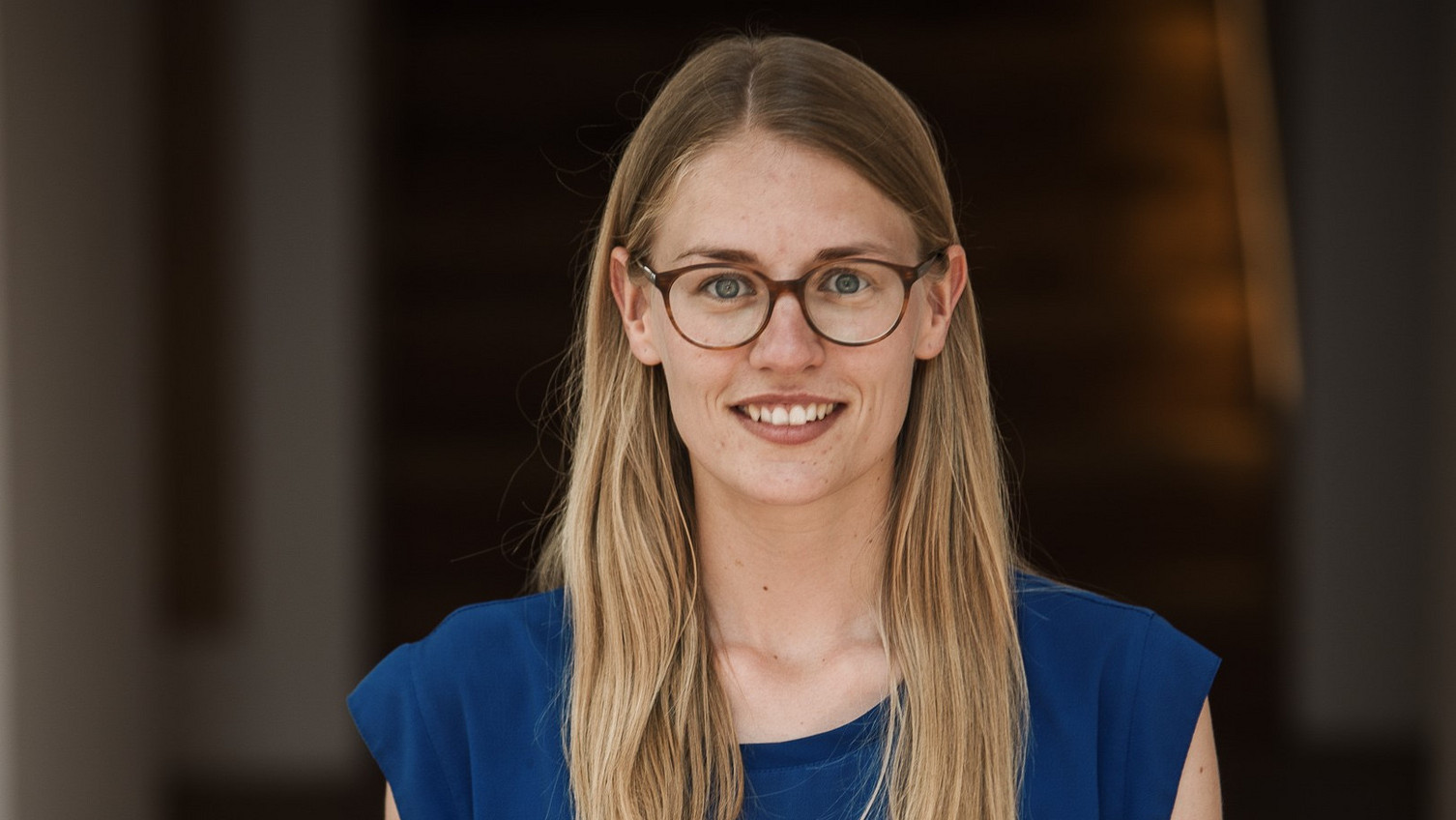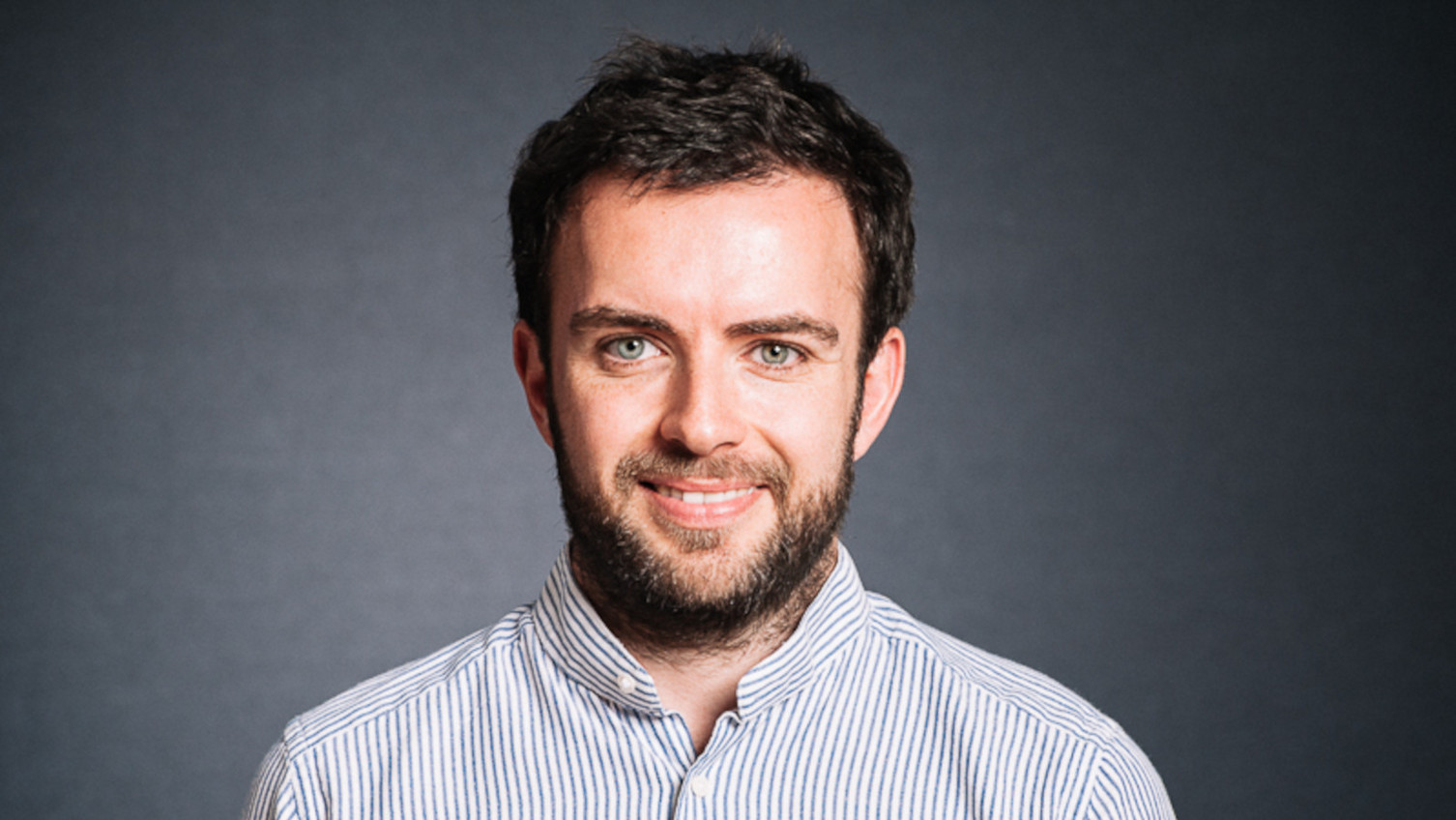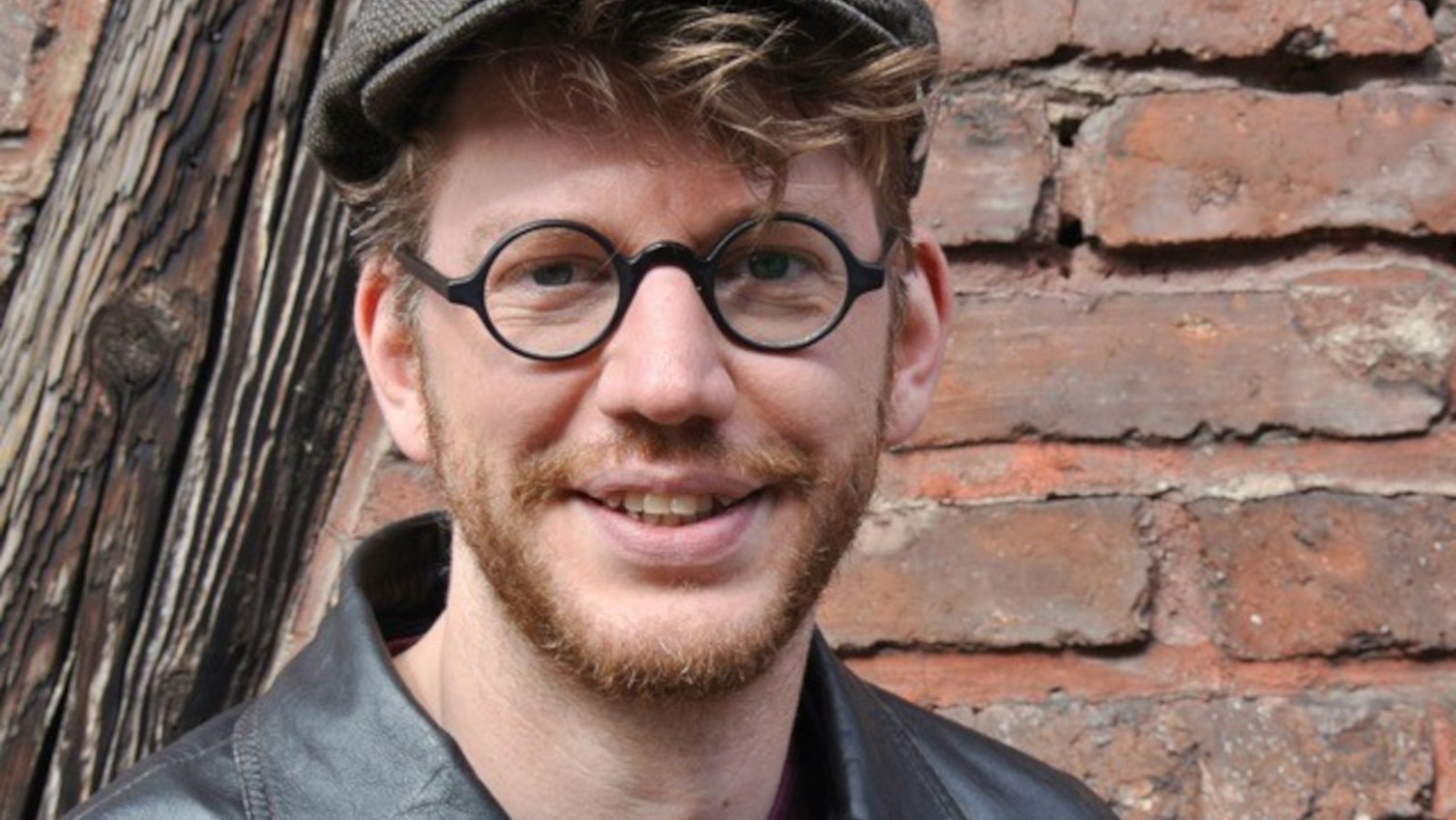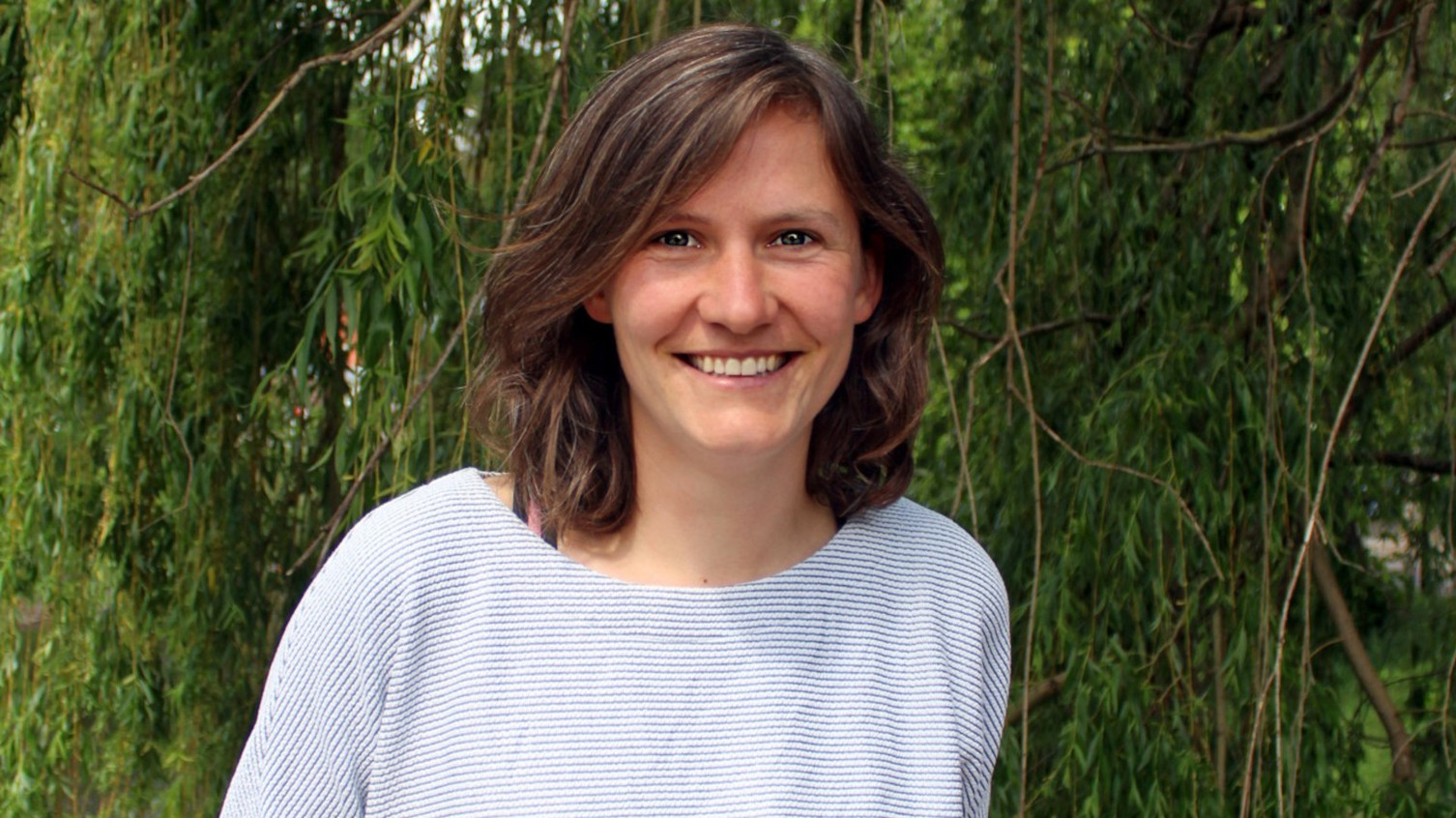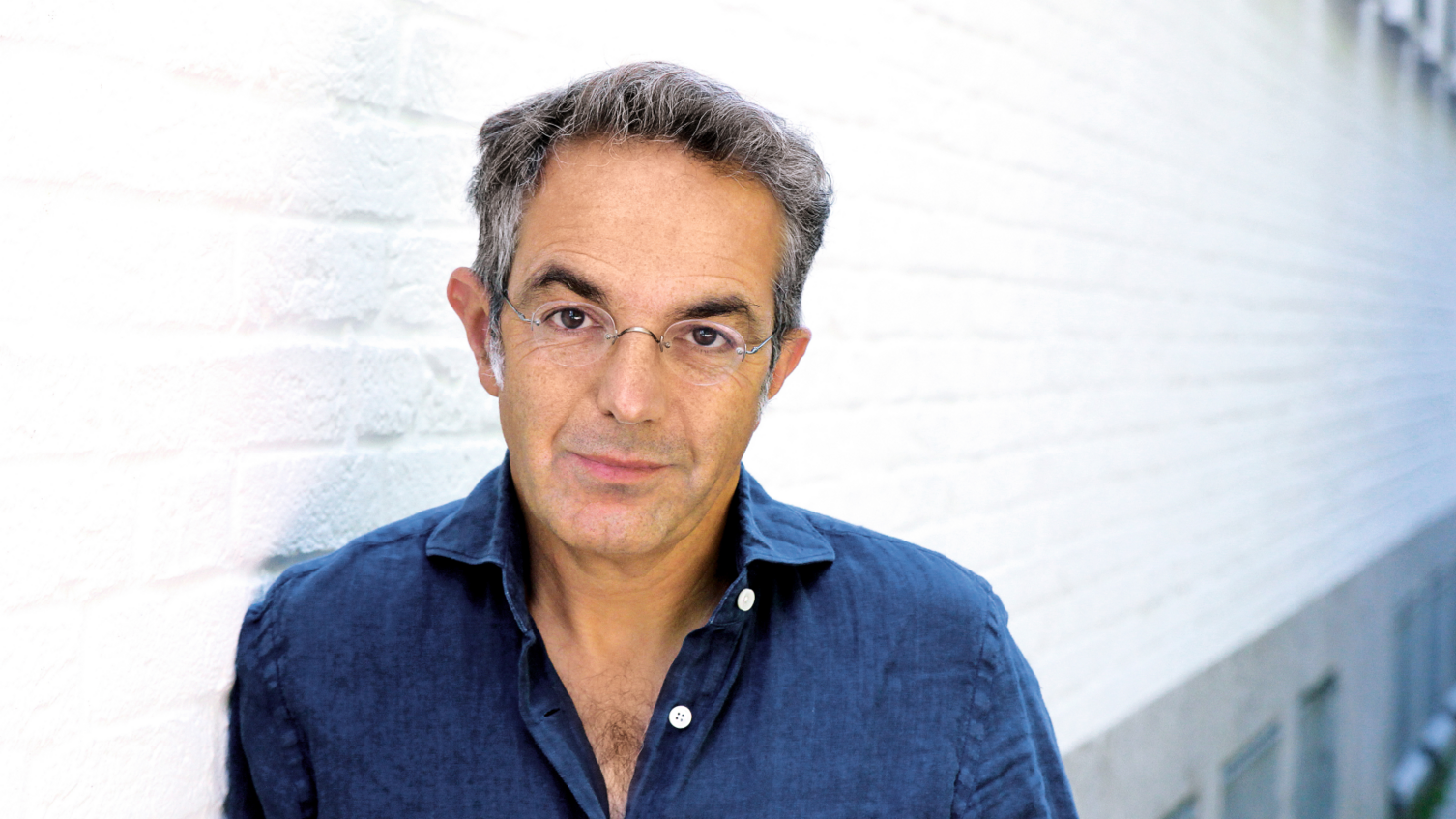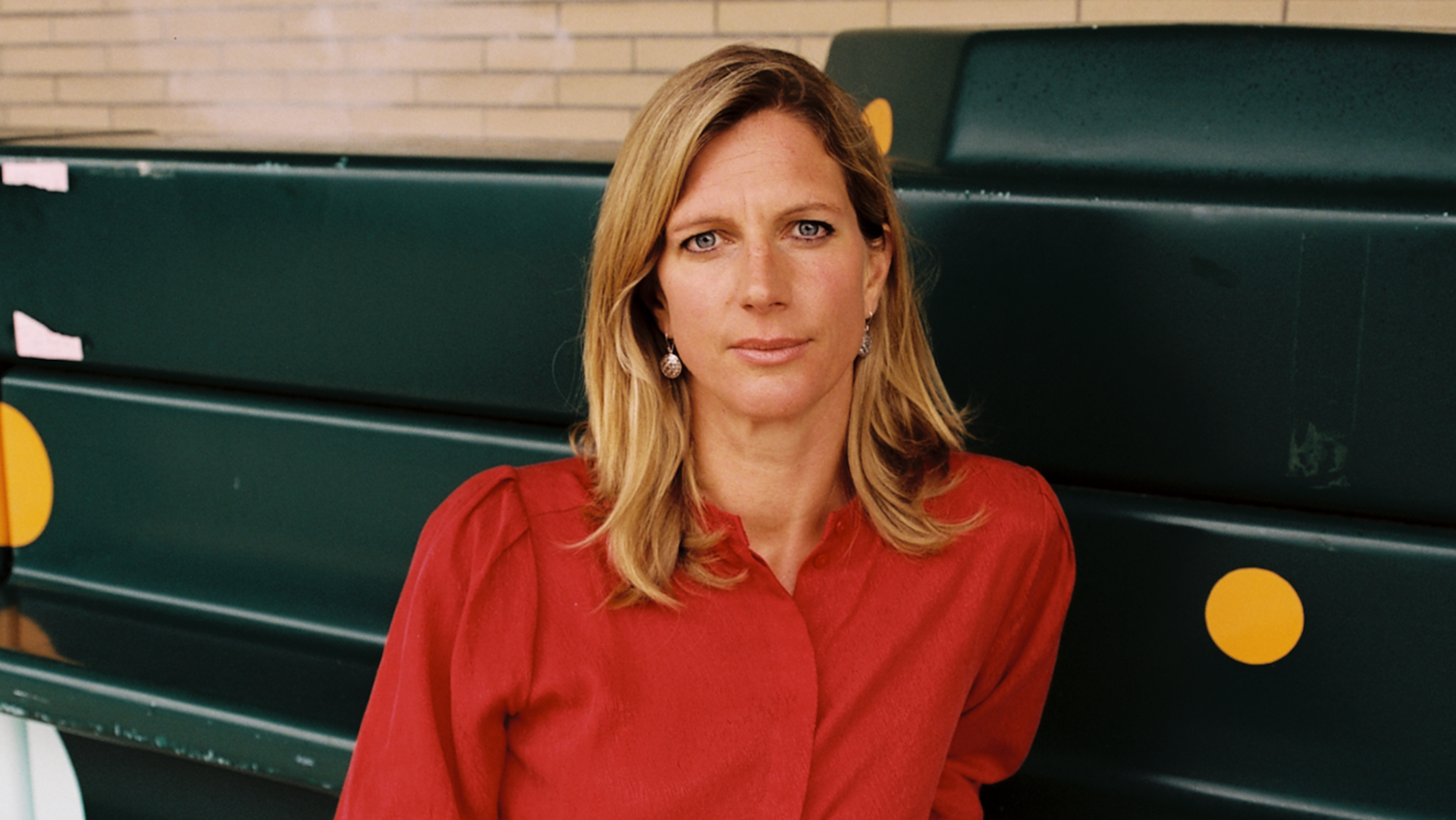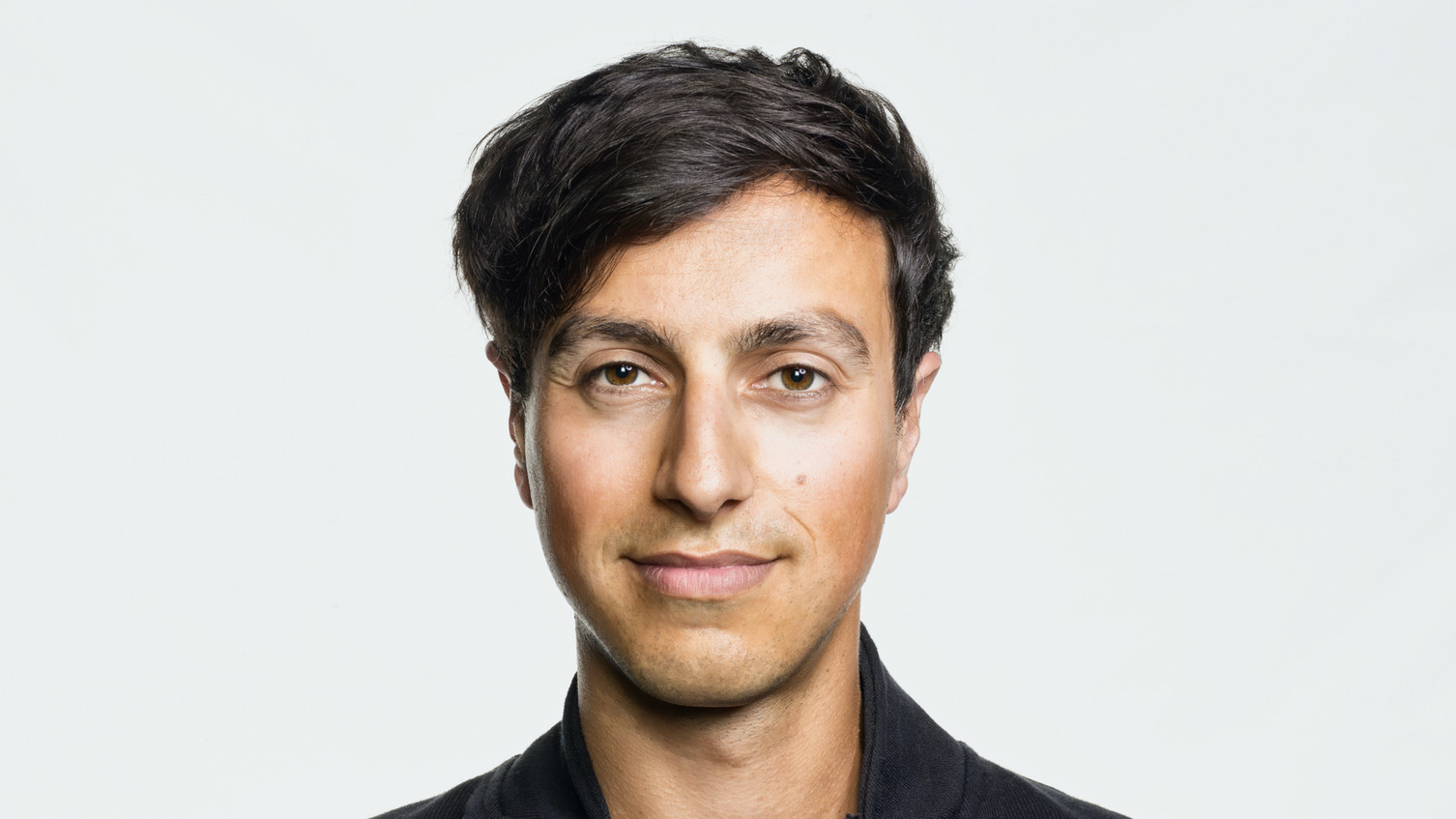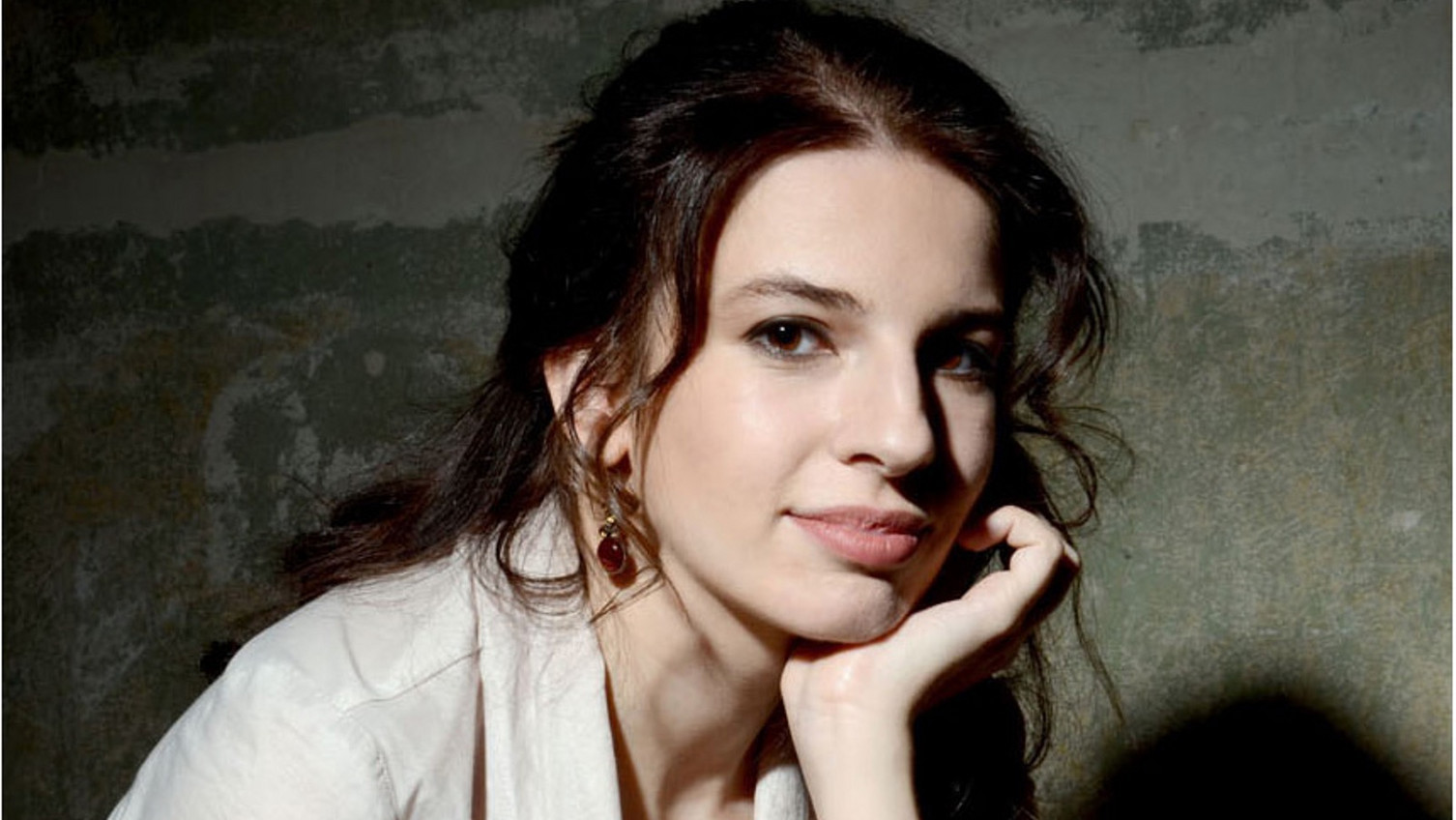 Last year, we reinvented the Conference Week in a digital form - due to the pandemic. This year, too, we will make all formats digital. But regardless of whether we hold the conference online or in person, one essential point remains the same: the success of the conference days depends on the participants. In search of a new social contract, students will explore the rules of responsible research together with guests from science and society. We offer you a lot in our programme, so take as much of it as you can, that's the only way you'll get something out of the Conference Week at the end!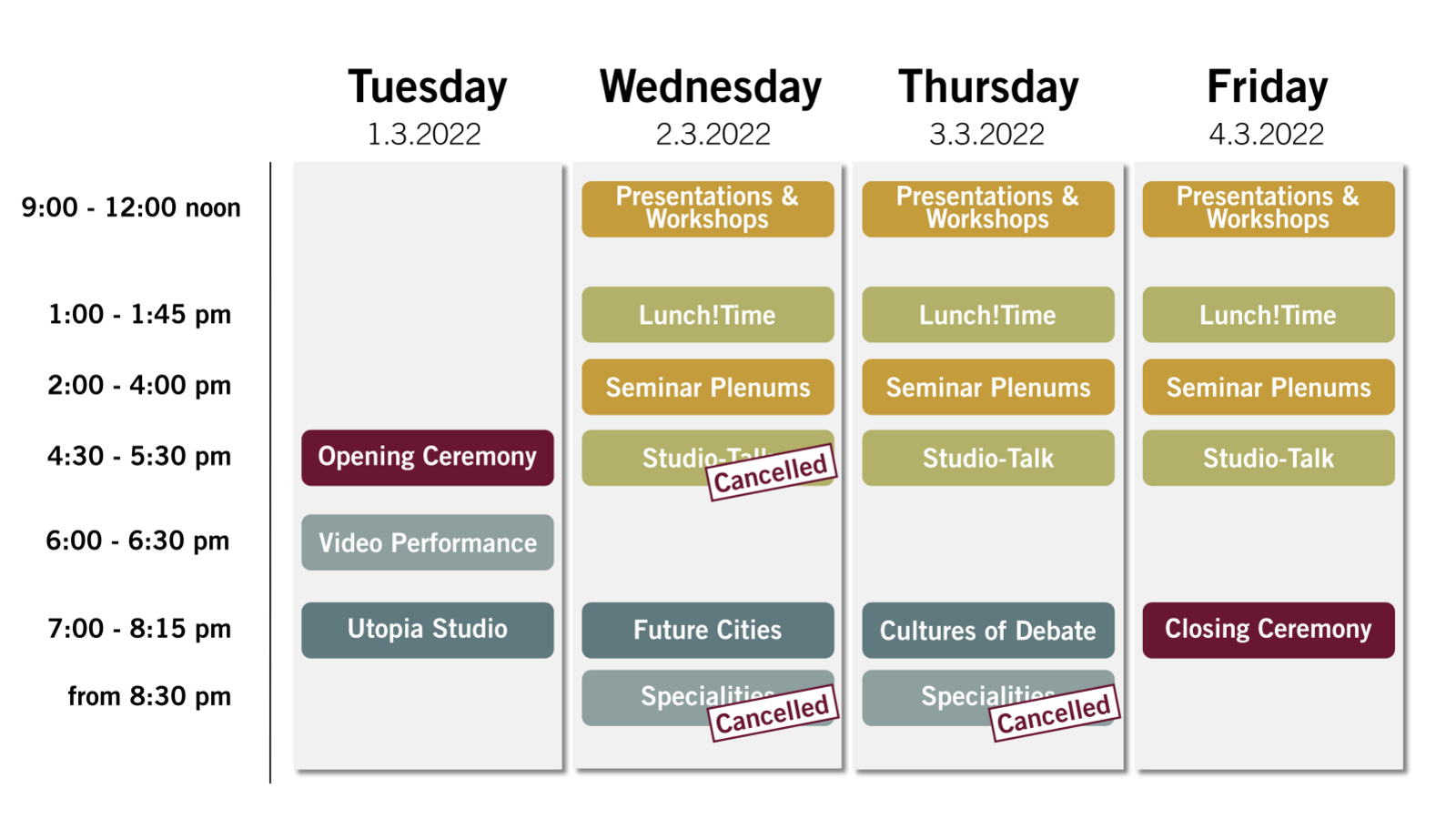 ©Leuphana
konferenzwoche@leuphana.de