Opening Week
OPENING WEEK: 01.10. - 9.10.2020
First-semester students at Leuphana begin their studies with the Opening Week. The Opening Week is both a practical workshop and a forum for ideas. During the Opening Week you will gain a first impression of the way in which scientific work, social practice and responsibility as well as general educational goals are combined at the college. For seven days, the focus is on you: you own the campus.
The good news is: Even under the current conditions of the pandemic, we will be able to welcome all first-semester students for the Opening Week 2020. From 1st till 9th October, a compelling program which has been carefully aligned with the challenges the pandemic poses on all of us, is waiting for you. Event formats that would otherwise risk to be overcrowded will be translated into digital formats. Each day, the morning show as well as the keynotes in the afternoon will go on air from our Live Studio, set up for you in the Libeskind Auditorium. As for the previous years, your Group Project forms the heart of the Opening Week. Our consistent prevention concept allows you to meet your group fellows on site at Leuphana Campus.
This year's topic of the Opening Week is Future::Cities. The double colon could symbolize the open space yet to explore for you based on the question how the city and the future are interrelated. A different take could be that it serves as placeholder for the four hashtags that shape the Opening Week's thematic approach and organize your Group Projects:
#decarbonized
#democratic
#digital
#diverse
Together with your Project Group, you will immerse yourself in one of those four hashtags. Because already at the outset of your studies at Leuphana University, your ideas are essential: Together with about 1500 first-semester students, you will create a digital collage comprising both visionary videos and critical comments. Your contributions will accompany you throughout your first semester up until the conference week, the "grand finale" of the Leuphana semester.
Guests of the Opening Week 2020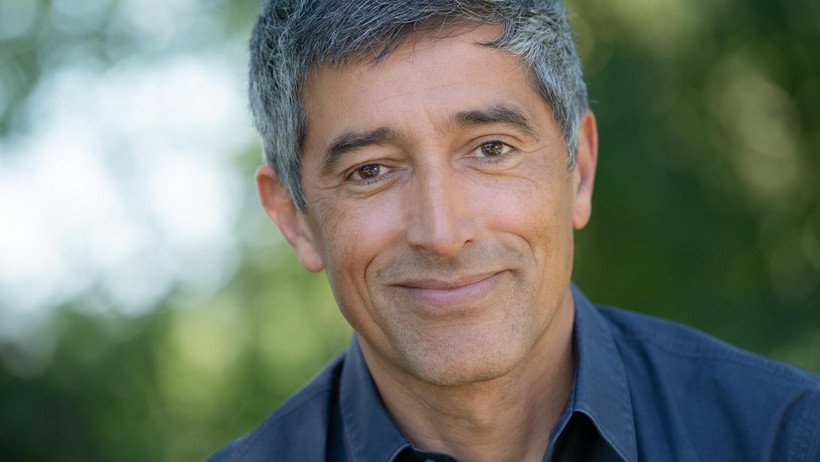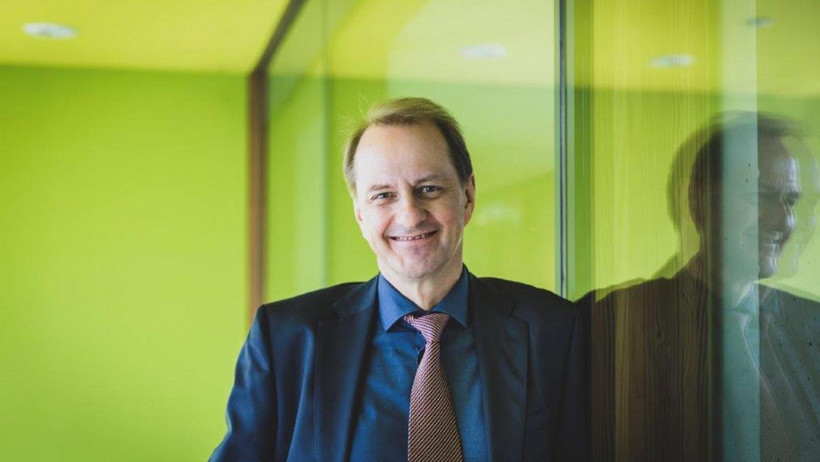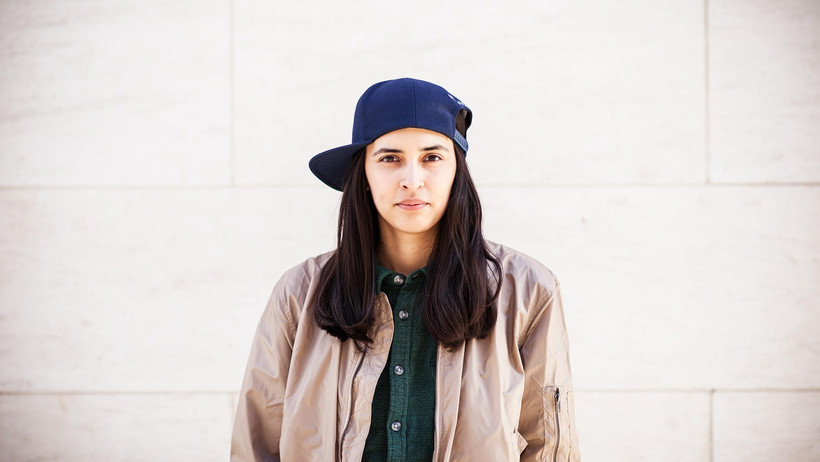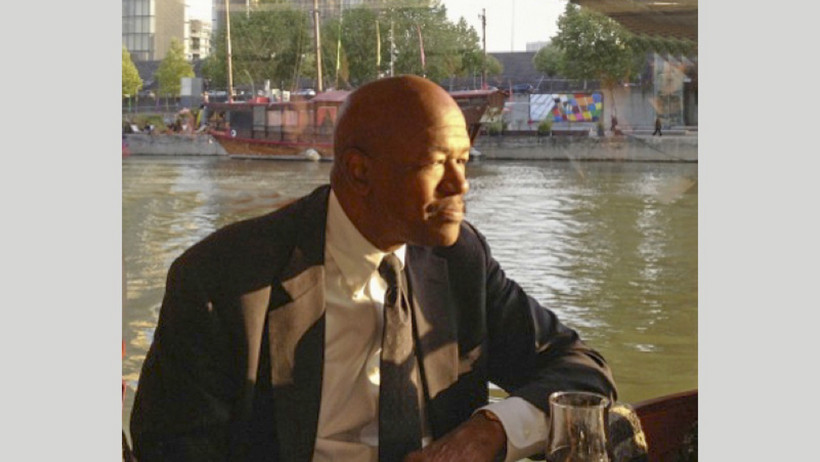 All Guests of the Opening Week 2020 you find here.
Your Group Project will be flanked by international voices from politics, academia and activism. At the Opening Ceremony, the entrepreneur and publicist Diana Kinnert, who combines her membership of the CDU with a strong commitment for sustainability, will climb the podium. Other keynote speakers will be (amongst others) the science journalist Ranga Yogeshwar, the sociologist Saskia Sassen from New York, the Hamburg senator Katharina Fegebank and Yale-professor Elijah Anderson, whose research explores the relation between violence and social inequalities in US-cities.
Through a modular programme, you will be able to digitally exchange your thoughts and ideas with our guests, while at the same time developing your own project with your Project Group – both in the digital sphere and on campus.
We look forward to an exceptional Opening Week 2020 – together with you.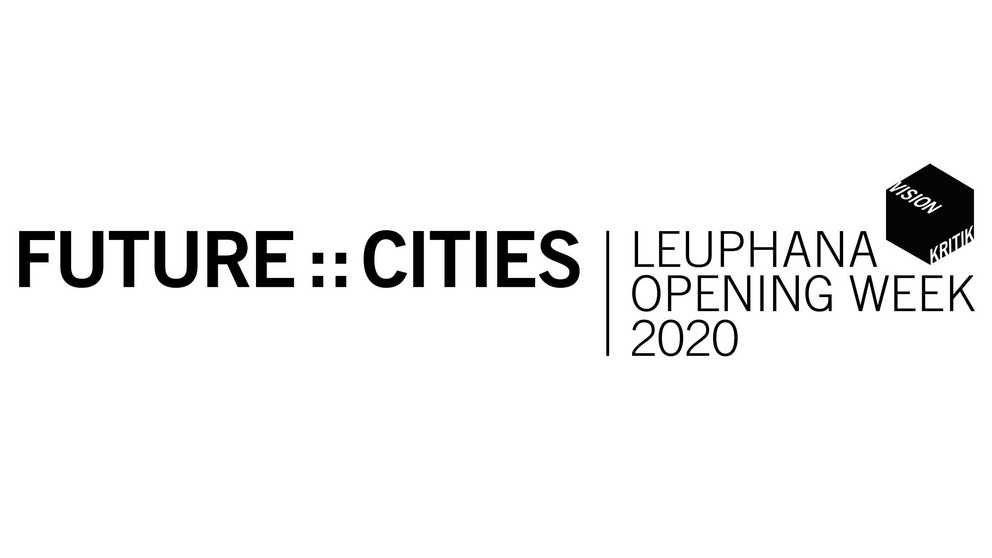 ©Leuphana
Direction: Sven Prien-Ribcke
Mail: openingweek@leuphana.de