Practices of Sustainable Chemistry
Practices of Sustainable Chemistry: Certificate course
Further education Sustainable Chemistry at MBA level
You want to integrate sustainability into the practice of chemistry in socio-economics? In our 3-semester certificate programme, you will learn about the links between chemistry and sustainable development and their relevance to current EU and global sustainability policies. Comprehensive content on resources, regulations, sustainability assessment and alternative business models will enable you to contribute to sustainable development by making informed decisions based on an interdisciplinary understanding of sustainable chemistry. The online-based certificate programme starts with an introductory week at the campus in Lüneburg, which offers unique networking opportunities.
Degree: Certificate of Advanced Studies (CAS)
Credit Points: 20
Length of study: 3 semesters
Language: English
Start date: in March
Application deadline: December 10th
Costs: 5.200 EUR plus the current term contribuation of 210 EUR
Programme Director: Prof. Dr. Klaus Kümmerer
Continuing education Practices of Sustainable Chemistry: Contents
Your advanced training in sustainable chemistry comprises a total of 4 modules from the MBA Sustainable Chemistry Management:
Concepts of Sustainable Chemistry
Resources, Recycling and Circular Economy
Regulations and International Conventions
Tools for Sustainable Chemistry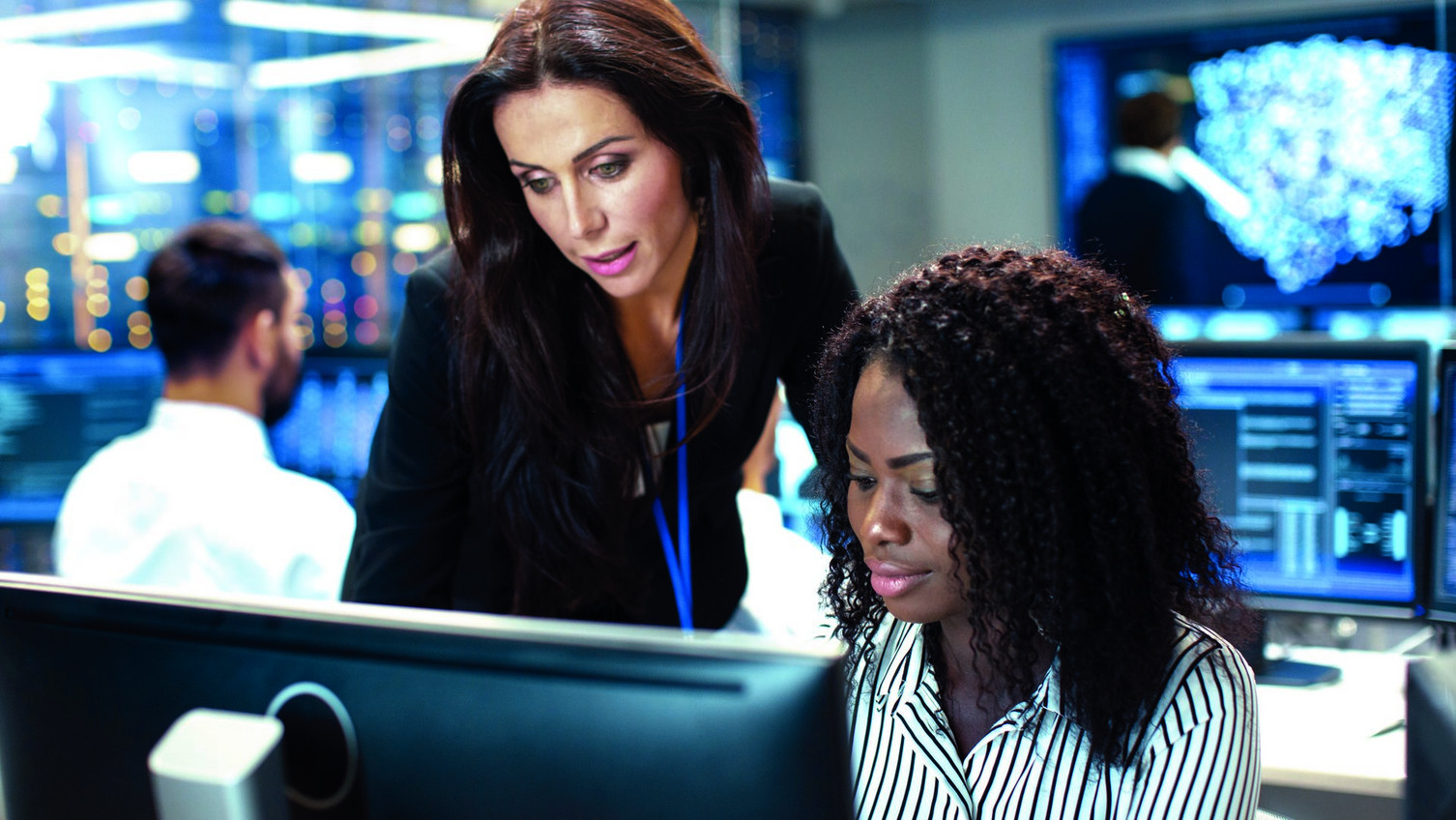 Continuing Education Practices of Sustainable Chemistry: Online Learning
Online study with classroom attendance
Your continuing education in the Practices of Sustainable Chemistry certificate will take place predominantly online during the 3 semesters of study. This format allows you the greatest possible flexibility in your continuing education. At the beginning of the certificate study programme, you will complete a face-to-face block week in Lüneburg, which offers you the opportunity for interdisciplinary exchange and networking. Throughout the course of your studies, our learning platform is available to you online around the clock.
The degree for your certificate programme
You can choose whether you want to take exams as part of the certificate programme and thus acquire a university certificate and proof of credit points at the end. You can also take the certificate without taking exams and receive a certificate of attendance at the end.
Good reasons for the certificate programme
Extensive interdisciplinary expertise for sustainable development
extra-occupational training at MBA level
intensive introductory week with diverse networking opportunities
only three semesters in length
high flexibility due to Blended Learning
direct interaction with renowned lecturers from academia, industry and authorities
open to applicants from all disciplines
Personal counselling and support
Offers for prospective students
If you are interested in the Practices of Sustainable Chemistry certificate but still have questions, please feel free to arrange a personal counselling interview or take advantage of one of our other information and counselling services:
Application: Your path to the certificate Practices of Sustainable Chemistry
The certificate programme Practices of Sustainable Chemistry starts in the summer semester of each year in March. Applications are possible until 10 December of each year.
It is also possible to take individual modules and have them credited to the certificate programme at a later date. You can apply for the individual modules up to the start of the respective module.
You must meet the following entry requirements for admission to the certificate programme:
University degree at Bachelor level
Advanced knowledge of English