Leuphana Home Sessions
Free online education at home
Due to the corona virus, the Leuphana Professional School has without further ado created a new free learning format - the digital event series "Leuphana Home Sessions". In these compact, digital lectures, held from March to July 2020, changing speakers* informed about a wide range of topics such as philosophy, digital change, law, gender and diversity, theology or history and discussed them with the live audience. Most of the presentations and discussions were conducted in German, but you will be pleased to also find a few English ones.
This new format was very successfully accepted. Many of the participants and speakers took part in the exchange and were able to benefit from shared knowledge.
We thank the audience for their active participation and the commitment of the speakers!
To ensure that all interested parties can benefit from the offer in the long term, the lectures and the subsequent discussions were recorded and are available for you on this website: Media library of English lectures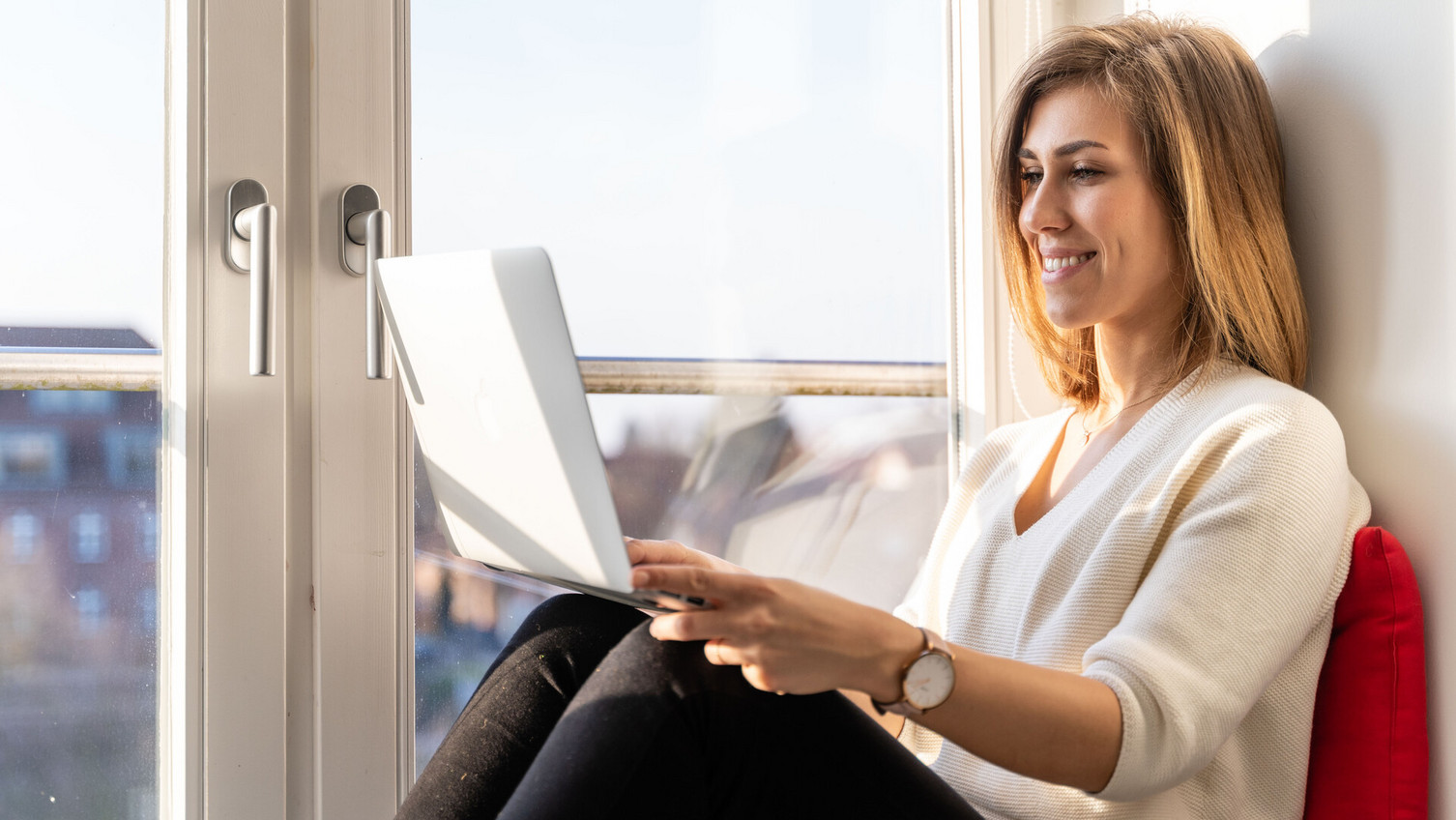 List of presentations (English lectures highlighted):
Leuphana Home Session #1: "Do we need a new constitution?" - Prof. Dr. Jörg Philipp Terhechte (German language)
Leuphana Home Session #2: "Crisis Management" - Prof. Dr. Markus Reihlen (German language)
Leuphana Home Session #3: "Statistics in the Era of Corona" - Prof. Dr. Henrik von Wehrden (German language)
Leuphana Home Session #4: "Learning in disruptive times" - Prof. Dr. Matthias Barth (English language)
Leuphana Home Session #5: "Silence" - Dr. Steffi Hobuß (German language)
Leuphana Home Session #6: "Resilience as a Leadership Duty in Times of Crises" - Prof. Dr. Andreas Heinecke (German language)
Leuphana Home Session #7: "Art and Politics" - Prof. Dr. Susanne Leeb (German language)
Leuphana Home Session # 8: "Cultural Heritage Protection and the Belt and Road Initiative" - Prof. Dr. Alessandra Asteriti (English language)
Leuphana Home Session #9: "Art and the art market in times of crisis" - Prof. Dr. Ulf Wuggenig (German language)
Leuphana Home Session #10: "Love for the child as a pedagogical problem" - Dr. Julia Ganterer (German language)
Leuphana Home Session #11: "Machine Learning in production planning and control" - Kathrin Kramer (German language)
Leuphana Home Session #12: "Successful teaching and learning at home and at school! 5 tips for parents and teachers" - Prof. Dr. Marc Kleinknecht (German language)
Leuphana Home Session #13: "Media education and heterogeneity in physical education" - Dr. Steffen Greve & Florian Jastrow (German language)
Leuphana Home Session #14: "Innovation - a brief look at an ambivalent event" - Prof. Dr. Jochen Weihe (German language)
Leuphana Home Session #15: "The nature of the natural sciences" - Prof. Dr. Simone Abels (German language)
Leuphana Home Session #16: "Culture in shutdown" - Dr. Marguerite Rumpf & Christian Holst (German language)
Leuphana Home Session #17: "Discourse change: From deportation to voluntary return" - Leonie Jantzer (German language)
Leuphana Home Session #18: "Healthy working in the home office" - Prof. Dr. Laura Venz (German language)
Leuphana Home Session #19: "Regulation of digital companies - rules for Google, Facebook & Co" - Christoph Kleineberg (German language)
Leuphana Home Session #20: "Boredom in organizations" - Sarah Stanske (German language)
Leuphana Home Session #21: "After the exit is before the exit: EU & UK after the brexite" - Gesa Kübek (German language)
Leuphana Home Session #22: "Lack of sustainability as a cause of pandemics" - Prof. Dr. Stefan Schaltegger (German language)
Leuphana Home Session #23: "The influence of collective bargaining and company co-determination on wage levels and wage inequality" - Prof. Dr. Boris Hirsch (German language)
Leuphana Home Session #24: "Shaping writing in the home office - opportunities and challenges" - Dr. Dagmar Knorr (German language)
Leuphana Home Session #25: "Digital cooperation and communication" - Christine Lippelt & Marc Stephan Riedel (German language)
Leuphana Home Session #26: "The Covid-19 vaccine: equal rights for all?" - Prof. Dr. Jelena Bäumler (German language)
Leuphana Home Session #27: "Gamification in higher education. How can playful elements support learning?" - Dr. Daniel Tolks (German language)
Leuphana Home Session #28: "Liminality and Democracy" - Prof. James Conroy (Vice-Principal at the University of Glasgow) (English Language)