Testimonials & Students
Why have others chosen the Master Governance and Human Rights? What are their experiences from the part-time distance learning programme at Leuphana Professional School? Find out more here in the testimonials of our students and alumni on this page.
The following articles about former students are also worth reading: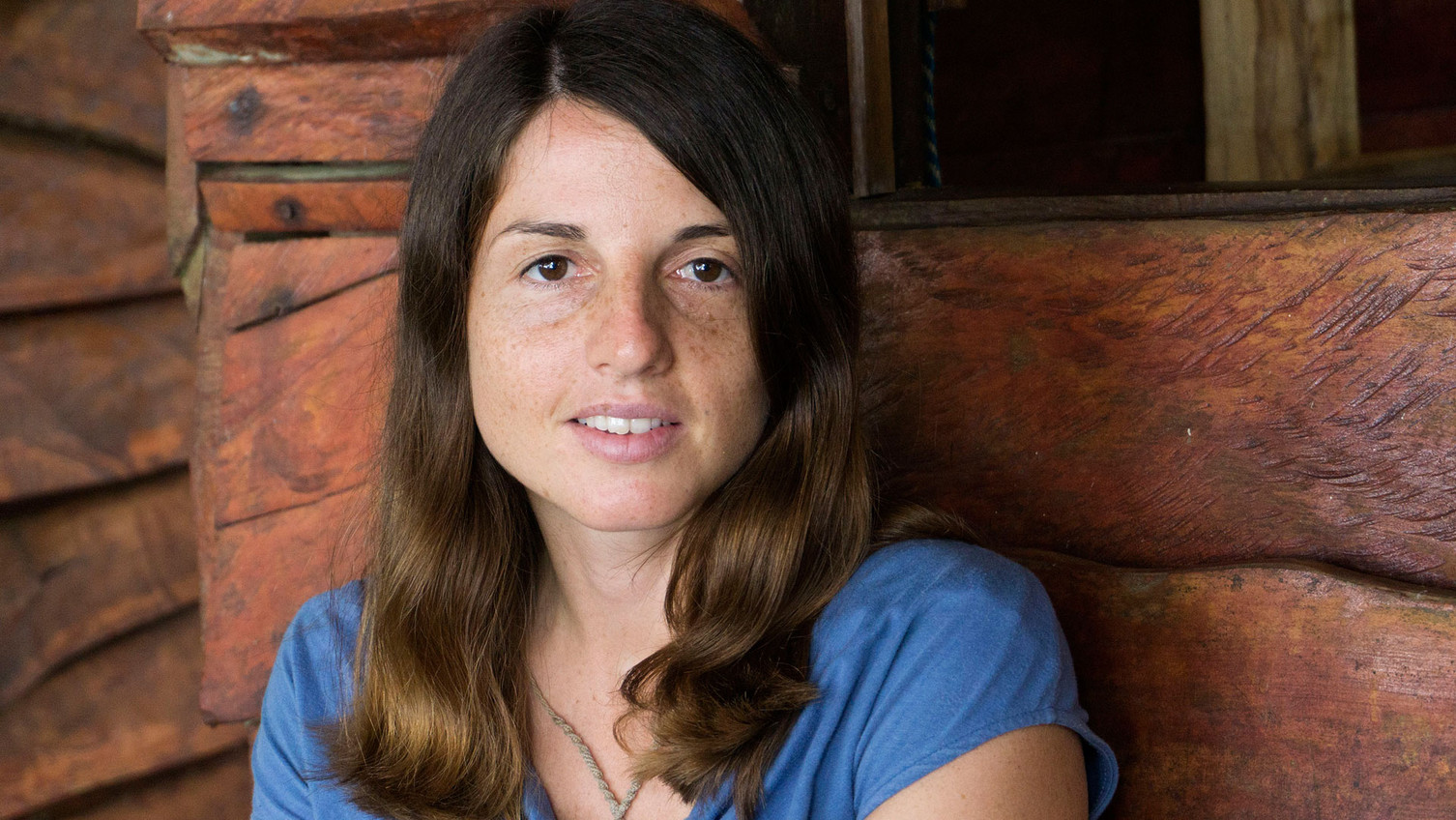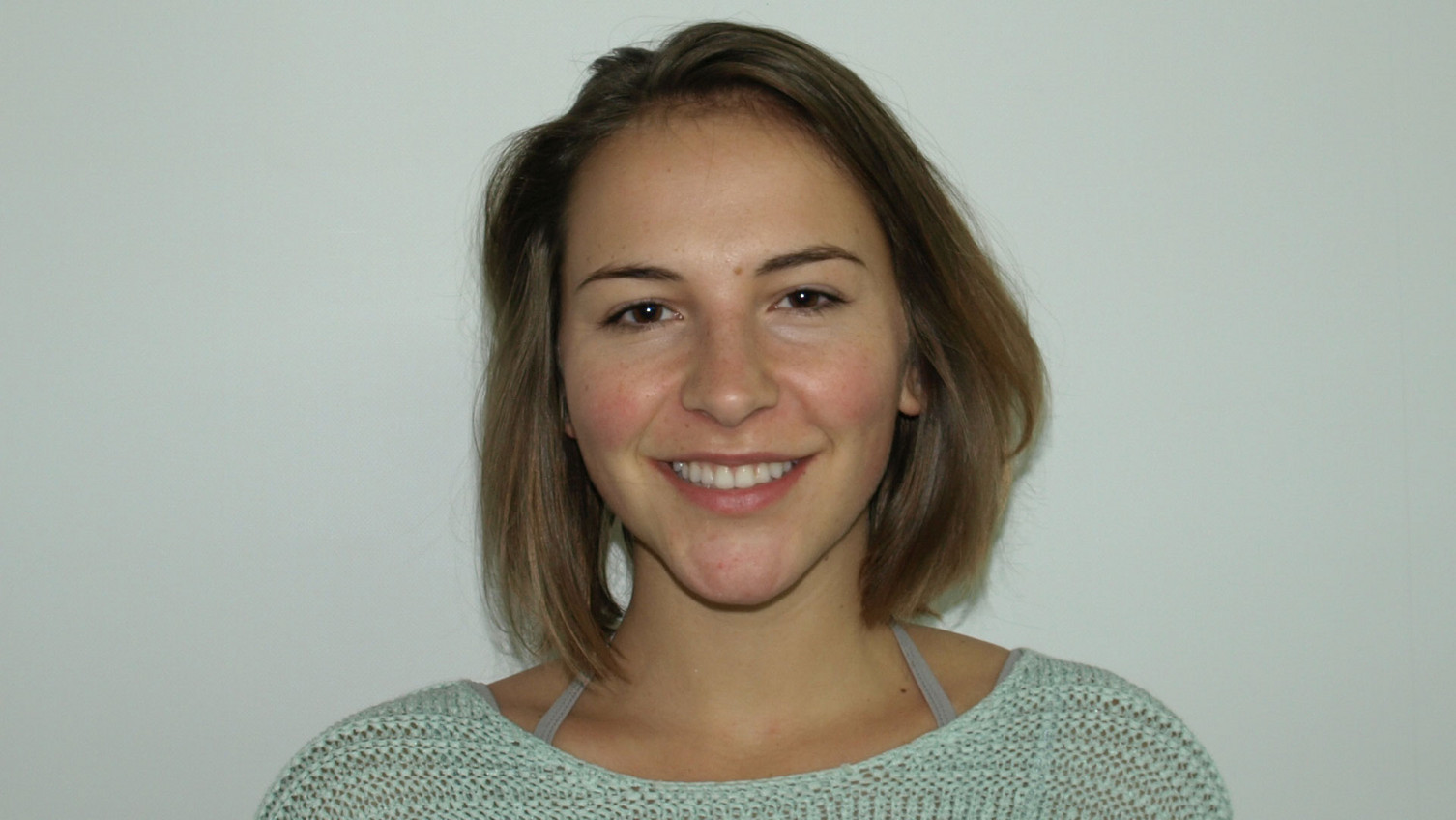 Over the past years I've become increasingly aware of the unacceptable living conditions and suffering that millions of people face on a daily basis. Women and girls particularly face tremendous issues that I want to help alleviate and raise awareness about. The best way to do this, I believe, is through educating myself about the whole picture (both good governance and human rights issues) in order to learn how to help produce effective and long-lasting change.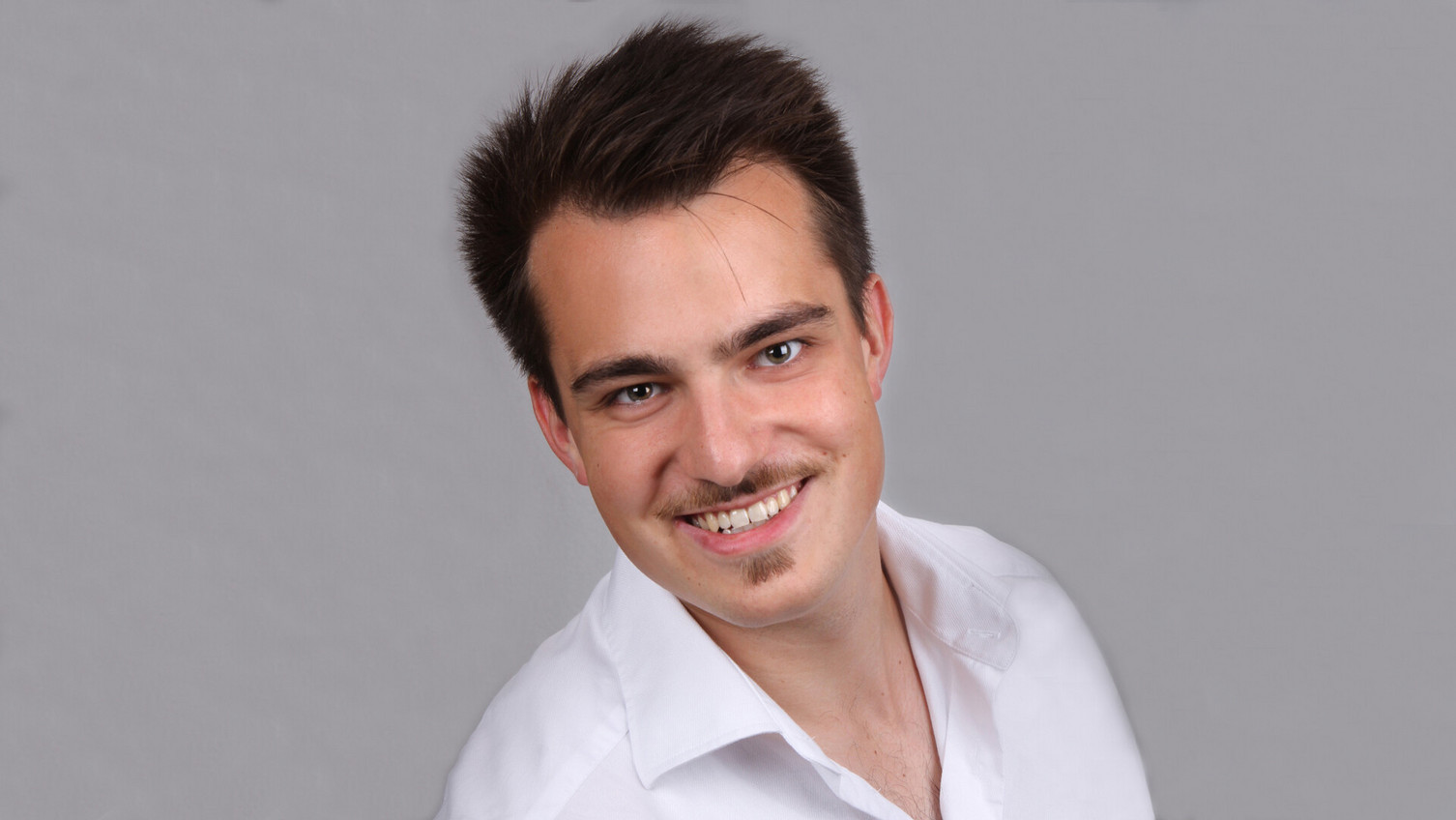 The programme offers a one of a kind combination of theory and practice. Being able to study this exceptional subject while working lets me apply what I learn on the go and enables me to promote and protect human rights effectively.
Prof. Dr. Till Patrik Holterhus MLE. LL.M. (Yale)