Professional Masters studies
Are you looking for new ideas and challenges, now that you have been working for a while? Are you interested in acquiring managerial qualifications, refreshing your current knowledge, and becoming qualified for a leadership position? Would you like to study at a university but do not want to give up your job? Then a continuing education Master's or MBA programme at the Professional School of Leuphana University Lüneburg is the right choice for you.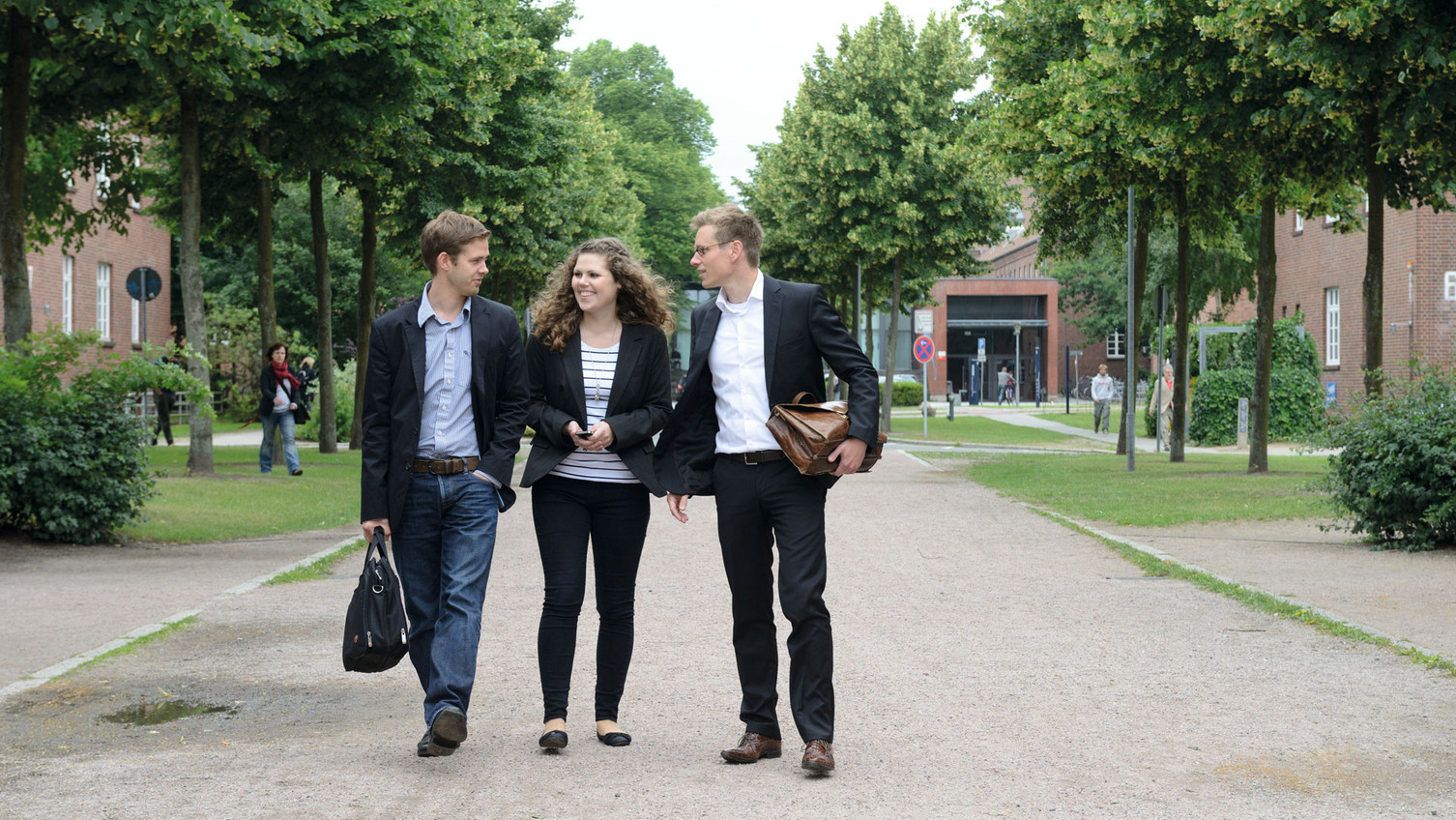 At the professional school you can get a continuing education Master's degree, an MBA or LL.M respectively in areas such as Management & Entrepreneurship, Governance, Sustainability & Law or Education, Health & Social Work. Our MBA and Master's programmes for professionals will help you realise your career goals and get fit for future challenges in your personal and professional life.