Master Arts and Cultural Management: Experiences
Why did others choose the distance-learning Masters programme Arts and Cultural Management? What are their experiences of the professional programme at Leuphana Professional School? Find out more from current and former students here.
An opportunity to further my educational qualifications without having to make undesirable compromises
Montserrat Ros has been studying in the 60-CP version of the Master Arts and Cultural Management since 2018. The Colombian lives and works in Hamburg.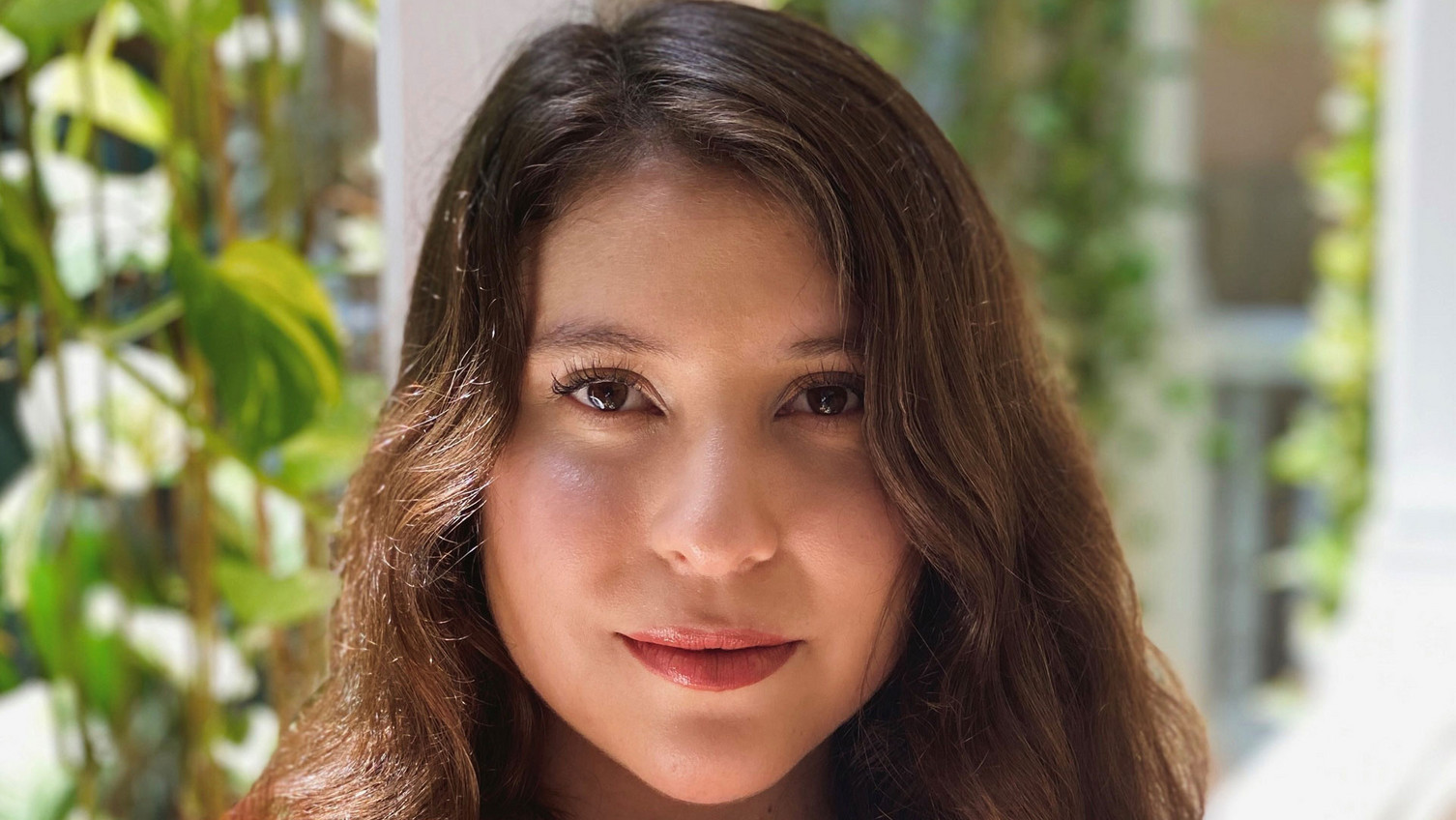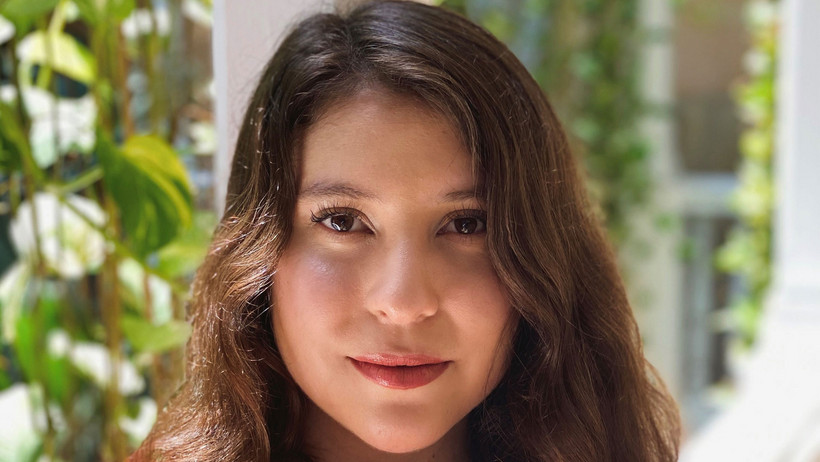 Whereas combining full-time work with the studies has proven to be a great challenge, it has nevertheless taught me a new level of time-management and organisational skills, which have demonstrated to be extremely useful in life outside the academic sphere. Studying mostly online provides the necessary flexibility to incorporate the studies into one's daily routine and the user-friendly online platform of the Professional School is key to this endeavour. I would advise others thinking of studying while working, especially when the workload is the toughest, to not lose sight of the benefits and the goal one is pursuing, as in the end, it is my opinion that the advantages surpass the difficulties of juggling work, studies and life while having less free time at night.
Another important advantage from this programme has been the networking possibilities with my fellow students from all over the world, many of whom I now consider as friends and with whom I will surely meet again (once we agree on a country and time zone) in the future.
A further appealing factor about this Masters programme is that it comprises a carefully curated spectrum of subjects in management, cultural sustainability, marketing and research methods, as well as key supporting electives that both expand and complement the learning process and that very well connect with my academic background in international business, my work in international cooperation and my interest in culture and cultural studies.