Continuing education in Live-Online-Seminars: Intensive. Up to date. Flexible.
Continuing education in Live-Online-Seminars at the Professional School
Continuing education from the comfort of your home or your workplace is possible with Live-Online-Seminars. Applied, up-to-date expertise is taught in short, intensive blocks by qualified and experienced teaching staff from research and practice, with whom you can engage directly by chat. To take part in the online continuing education course, all you need is a computer and an Internet connection.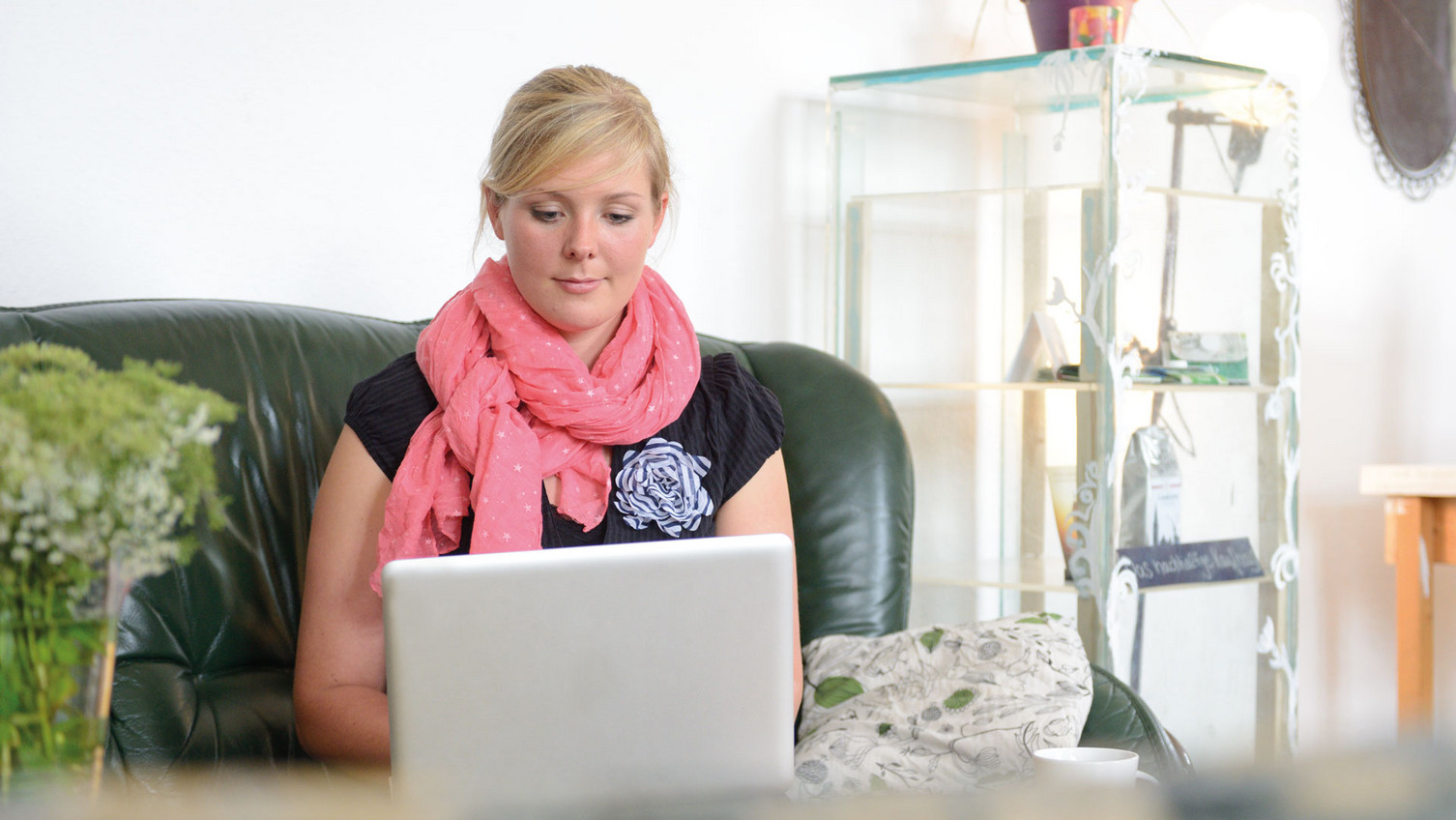 Live-Online-Seminar structure
The Live-Online-Seminars are run with Adobe Connect. Before the class, you will be sent a link and can then log in to the meeting room at the relevant time. For more intensive series of Live-Online-Seminars, you will also be given access to the Leuphana Professional School learning platform, to which additional material will be uploaded.
Only German Live-Online-Seminar series are currently offered. English Live-Online-Seminars are in the pipeline. To find out about new formats, please contact the contact people listed below.