Professional Continuing Education: Seminars & Workshops
Continuing education in seminars
Does your business need fresh ideas and innovation? Do you want to improve your professional presentation or improve you management style? Do you want to get ready for the challenges of social media? We have quick solutions for you: in compact seminars you can learn about up-to-date technical issues that you can put to immediate use in your work.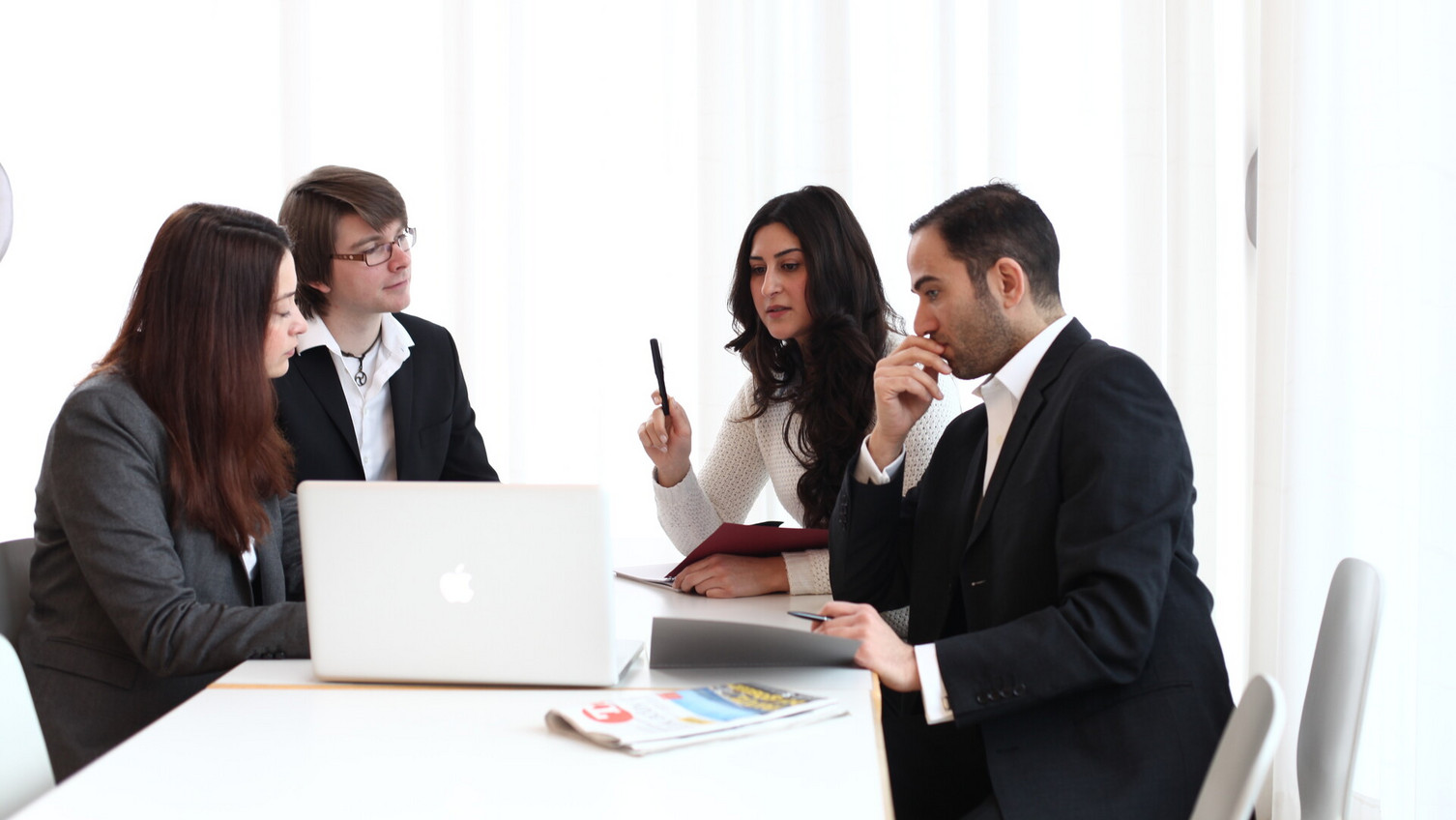 Our seminars are designed for the working person, who wants to continue learning at the university level in a practical way—for those just starting a career or for top managers. Our wide-ranging selection includes seminars and lecture series on topics ranging from leadership skills to marketing and coaching to advanced seminars.
Additional seminars for Masters students
Masters students in the Professional School who need credits can take additional seminars. For more information please contact Dr. Kathrin Becher.