Professional Master in Commercial Law: Corporate and Business Law, LL.M.
Commercial Law - Corporate Law - Business Law
The programme is offered in the German language and is thus directed at prospective students with a good command of German. The programme's German-language web pages provide detailed information needed on the content of the course and application procedures.
The Professional School of Leuphana University Lüneburg has offered the LL.M. in Corporate and Business Law as a continuing education Master's Degree in Commercial Law since April 2013. The Master of Laws in Commercial Law will provide you with comprehensive knowledge of commercial and corporate law as well as in the interdisciplinary connections between law and business. You will learn to carry out your own economic analysis in these legal fields and to understand complex economic interconnections. Professionals with a background in business law who wish to expand their knowledge of commercial and corporate law or who also want to earn certification as a lawyer specialized in commercial and corporate law will find that the Master of Laws Degree in Corporate and Business Law suits them perfectly.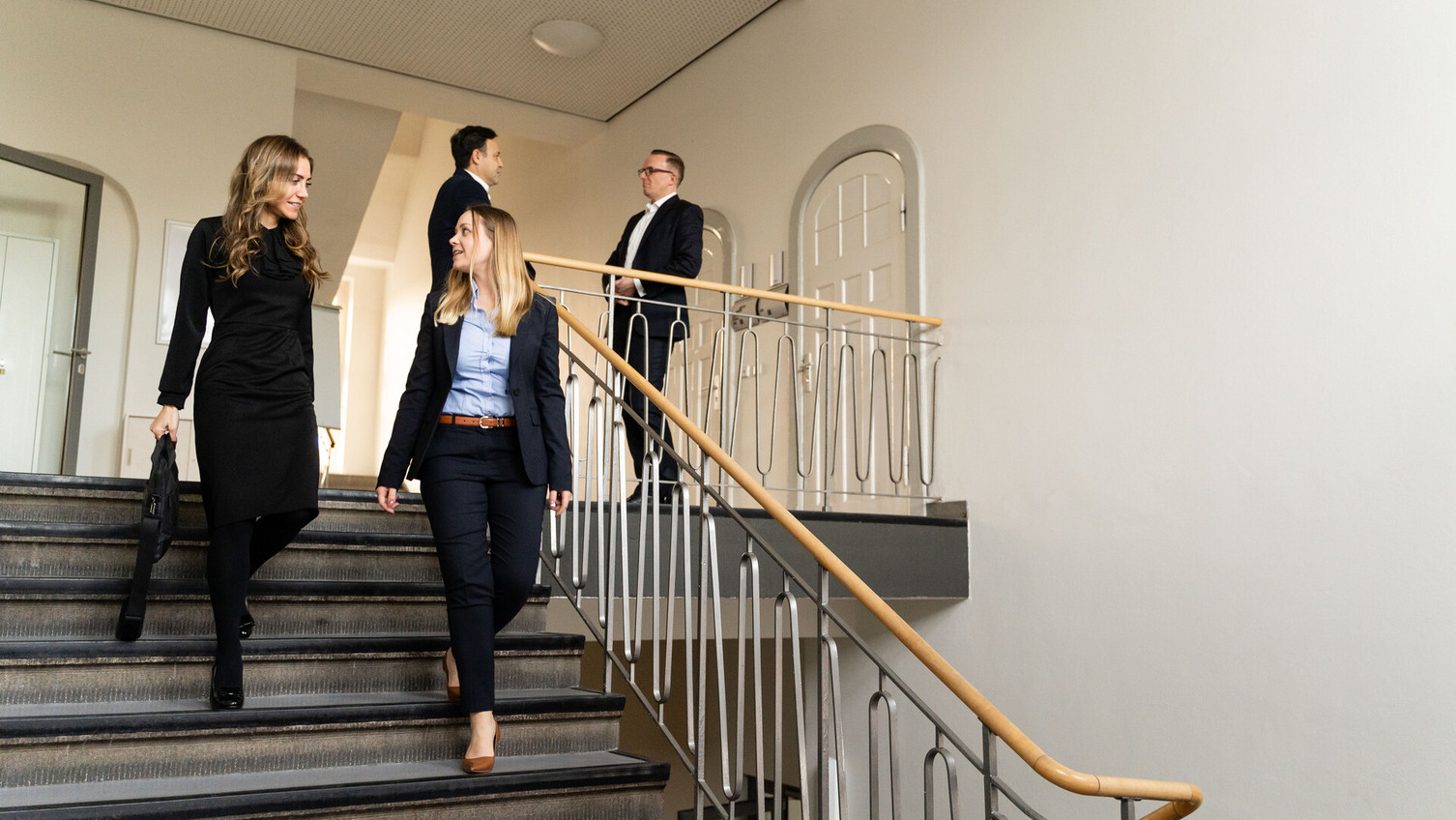 Degree: Master of Laws (LL.M.)
Credit Points: 60 Credit Points
Length of Study: 3 terms extra-occupational
Language: German
Study Places: 25
Start Date: in April and October
Application Deadline: February 15 or August 15
Costs: 13.800 Euro plus the current term contribution of 210 Euro per term, instalment payments possible
Programme Director: Prof. Dr. Alexander Schall
With a Master of Laws Degree in Corporate and Business Law
you will gain the qualifications needed to take a leadership role in the important field of commercial law
you will acquire the technical knowledge required for certification as an attorney specialized in commercial and corporate law
you will be able to direct and advise negotiations on a national and an international level
you will understand important economic interconnections, stretching across related fields of economic specializations, and you will be able to analyze and evaluate the relevant legal issues
Perspectives: Multiple Career Opportunities with the Masters in Commercial Law
Graduates with a Master of Laws in Corporate and Business Law
are qualified for management roles in the key area of business law
have all relevant expertise to apply to become a Fachanwalt für Handels- und Gesellschaftsrecht (commercial and corporate lawyer)
are able to negotiate and advise at a national and international level
have an understanding of the broader business context – in particular related areas of economics – and are able to analyse and assess relevant legal issues
Admission requirements and application
Who would benefit from earning a LL.M. in Commercial Law?
The continuing education Master of Laws Degree in Corporate and Business Law is intended for students of all ages, who already have completed their studies in law, commercial law or another related degree-programme, and who want to improve their professional position in the important field of corporate law with a specialized qualification, so that they might pursue a corporate career or work in a commercial law firm, for instance.

The Master's in Commercial Law is also suited for legal clerks and lawyers, who want to continue their studies while completing their internship or professional training.

Successful completion of the Master's also qualifies students for the opportunity to pursue a doctoral degree.
Course of study: Earn a Master of Laws Degree on the Weekends
Earning a continuing LL.M. degree in Commercial Law means that classes are scheduled on the weekends and that you can complete the course assignments by working with study materials (books, lecture notes, E-Learning) before and after class. That way you can combine your studies and your profession optimally.
Take advantage of Study Abroad!
This programme received external accreditation by the FIBAA.