Extra-occupational certificate courses
Would you like to gain additional expertise while continuing to work in your job? Are you interested in complementing your career profile, or in expanding your knowledge in a specific field? Do you want to build on your professional experience while continuing your education at the university level, but do not have the time for a professional degree programme that stretches out over several years? With a certificate from the Professional School of Leuphana University, you can earn a tailor-made qualification while continuing to work. The modular certificate curriculum of the Professional School is custom-made to fit the tight schedules of working people.
We offer you two different options for your further education in certificate studies:
Design your very own individual certificate programme with Professional School Individuale: You can choose from a wide variety of topics in modules from which you can tailor your personal university certificate - directly to the booking portal
Choose your desired topic from over 35 certificate programmes: We offer a wide range of certificates for your compact continuing education in a total of 5 subject categories
Feel free to browse through our different sections and choose your desired topic: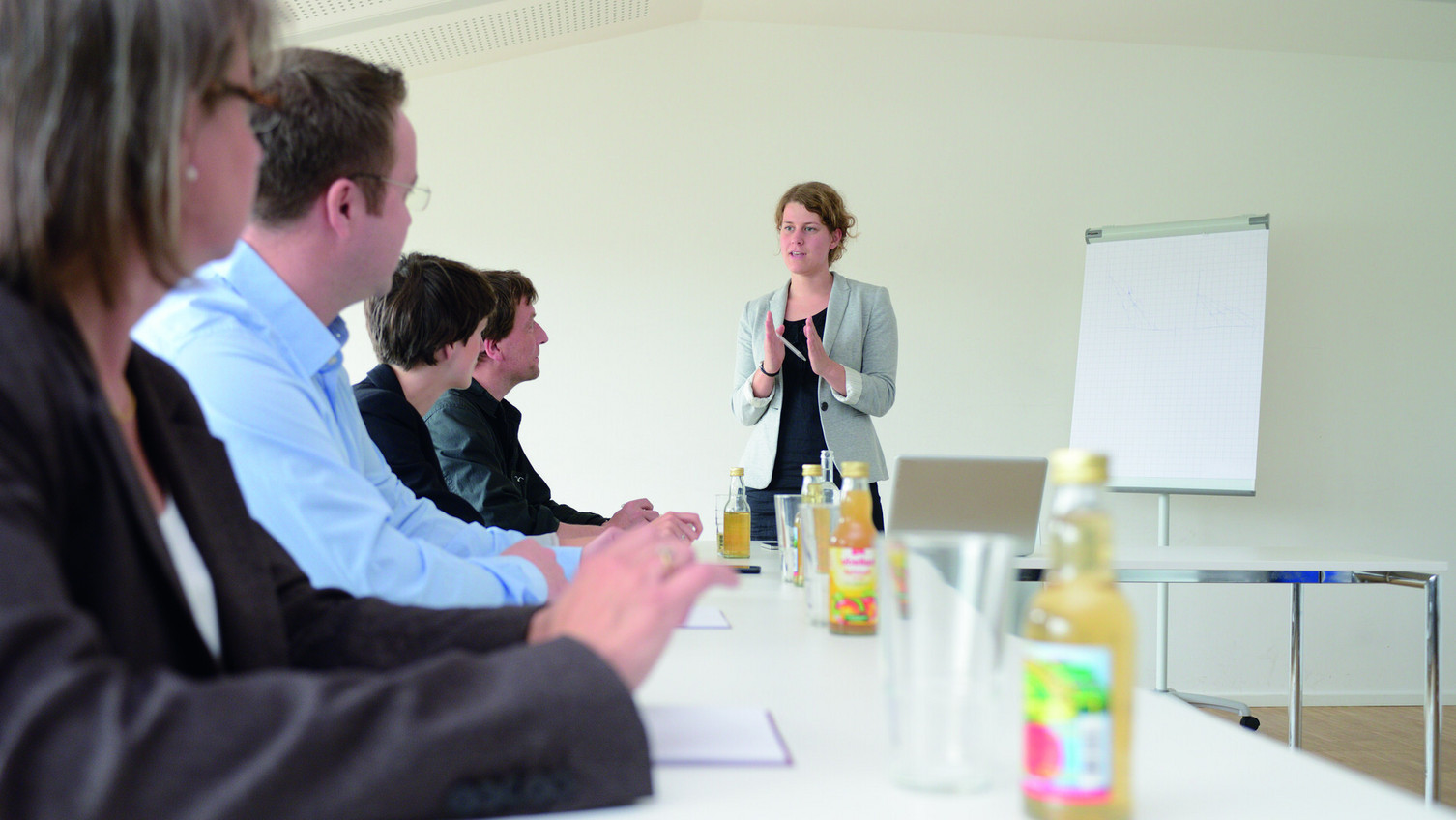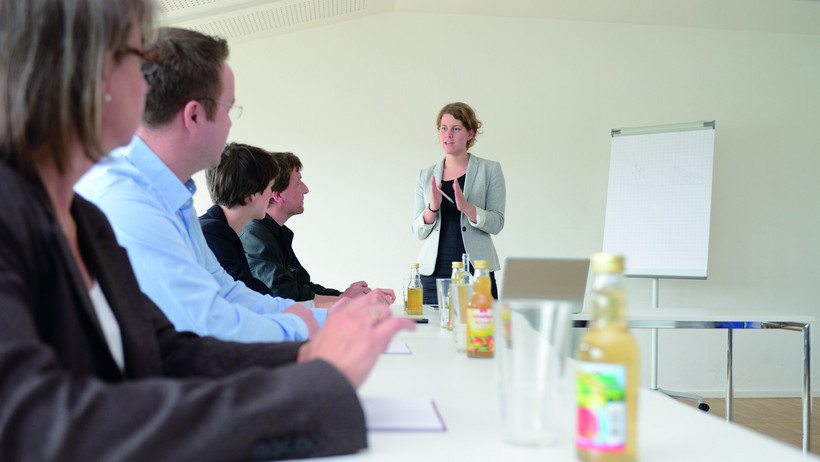 The Professional School is currently planning a more diversified offering of continuing education certificates.
We already have the following English language programmes of study in place for you
The professional certificate course can lead to a university certificate from Leuphana University of Lüneburg. A university certificate confirms that you have attended a continuing education course and certifies that you have acquired expertise at a university level. As universities, unlike other continuing education providers, are authorised to award credit points, a university certificate is also proof of the credit points obtained. ECTS credits are internationally recognised. Leuphana university certificates are therefore trusted and widely accepted and will generally be recognised by businesses and other institutions.
You can, for example, have your points counted towards a related degree programme in future to reduce your workload, or use them to make up your CP shortfall for a Masters at the Professional School. A professional certificate course can also be a useful option if you are considering taking a professional degree programme: you can test whether studying alongside work is right for you without making a long commitment – the certificate course is much shorter than a degree. At the same time, the university certificate can serve as evidence of your qualifications for potential employers.
On some certificate courses, you can opt out of assessments and will then receive an certificate of attendance. In this case, you are not awarded credit points, but this option allows you to reduce the workload for your course.
Certificate courses are used to implement the structural and qualitative recommendations of the German Society for Continuing Education and Distance Learning for continuing education formats. Certificate studies consist of modules from accredited Bachelor's and Master's degree programmes, but are not fully-fledged degree programmes.