Digital Learning & Development
Continuing Education Digital Learning & Development: Certificate Programme
Corporate Learning – Learning Management – Learning Analytics
Progressive digitalisation requires companies of all sizes and from all sectors to make flexible adjustments in almost all areas and business processes. Human resource management is also affected by these changes. The experiences around the Corona pandemic and the current dynamics on the labour market are additional influencing factors for human resource management.
Many companies associate the digital transformation of learning and development with great potential through the targeted use of digital tools and platforms. These should help to meet current and future challenges in the strategic planning, concrete conception and implementation of development and training measures. Digital on-boarding, learning analytics, working in the flow of work, upskilling and learning experience are just a few of the keywords you will encounter today when organising digital learning and development for your employees and stakeholders in your company.
As a current and future manager in the field of Learning & Development, you therefore need up-to-date specialist knowledge in order to manage further education and corporate learning in a contemporary way.
Our online certificate Learning & Development (di:velop) trains you in an application-oriented, transfer-oriented and practical way. The offer includes a total of 6 modules, which can be booked individually, freely combined or completed together as a certificate program.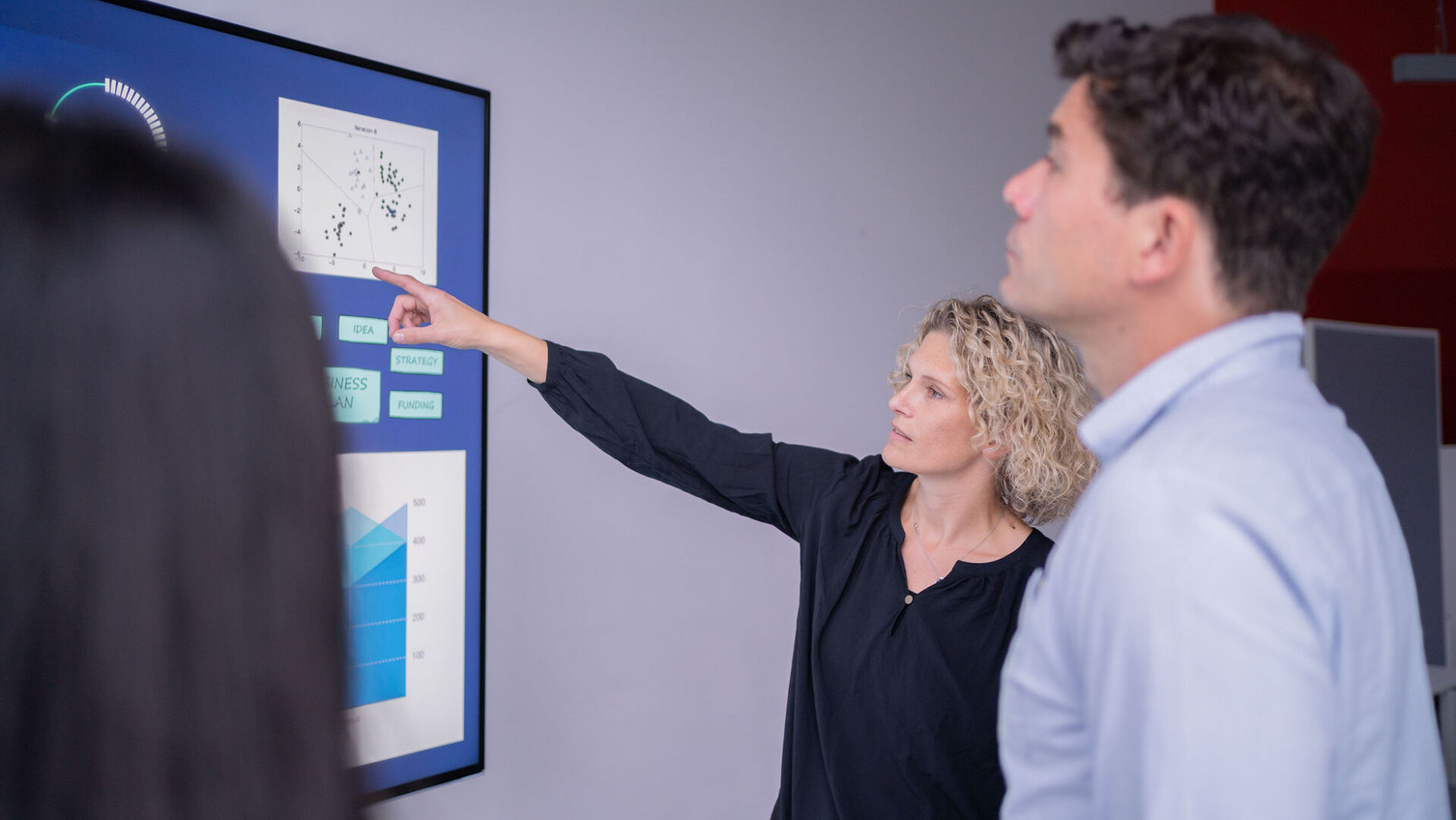 Degree:depending on the scope of the module Certificate of Advanced Studies (CAS, starting at 15 CP) or Diploma of Advanced Studies (DAS, 30 CP)
Credit Points: 5 CP per module, total 30 CP
Length of Study: 2 semesters when taking all 6 modules
Language: German
Start Date: in October, flexible entry options
Application deadline: July 31st
Costs: 4.500 EUR plus the current term contribution of 210 EUR
Programme Director: Prof. Dr. Mathias Groß