Advanced Training in Competition Law: Certificate Programme
Advanced training for lawyers at LL.M. level
The certificate comprises 3 modules, each worth 5 credit points. It covers the fundamental aspects of European and German competition law and competition procedural law. Students also learn about key areas of competition economics. Classes explain economic methods that have become more important with the launch of the "more economic-approach" for people with a legal background.
NOTE: The Master Competition and Regulation is being phased out. Application for the certificate is only possible for the winter semester 2023.
Continuing education Competition Law: Contents
Your continuing education Competition Law comprises a total of 3 modules from the Competition & Regulation LL.M. :
European and International Law (5 CP)
Competition Law (5 CP)
Regulation (5 CP)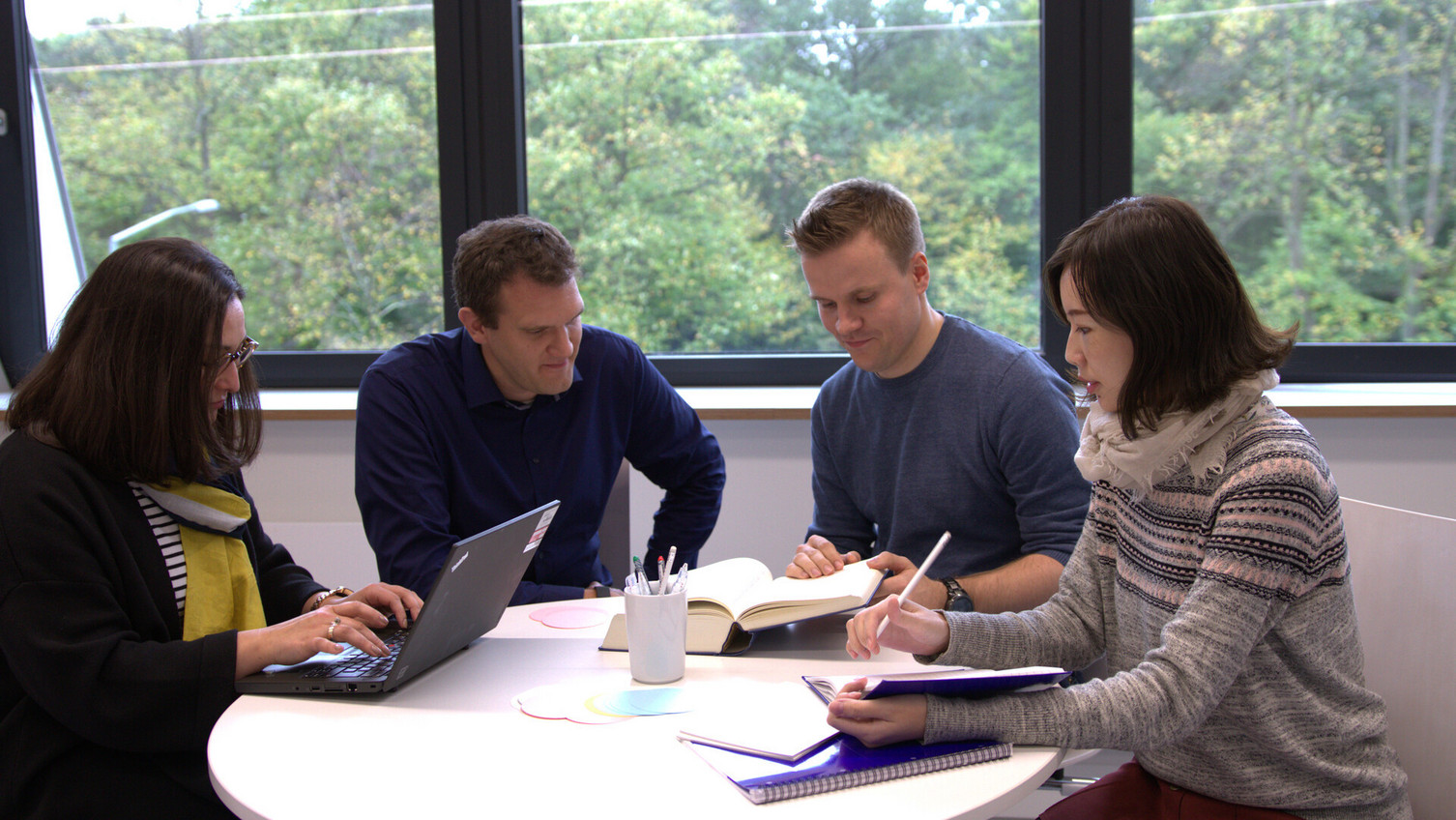 Continuing Education Practices of Competition Law: Online Learning
Further education Competition Law in online study format
You can study Competition Law digitally from your laptop at home. Some events take place as live online seminars, in addition, our learning platform is available to you online around the clock. This gives you complete flexibility during the one-year study period.
The graduation option for your Competition Law continuing education
You can choose whether you want to take exams as part of the certificate program and thus obtain the Certificate of Advanced Studies (CAS) and proof of 15 credit points at the end. You can have the credit points credited to a later course of study. You can also take the certificate without taking exams and receive a certificate of attendance at the end.
Good reasons for the certificate programme
continuning law training at LL.M. level
extensive expertise in one of the most economically relevant fields of European Competition Law
only one semester duration
small groups and active online learning concept
Offers for prospective students
If you are interested in the Practices of Competition Law certificate but still have questions, please feel free to arrange a personal counselling interview or take advantage of one of our other information and counselling services:
Application: Your path to the certificate Competition Law
The Competition Law Certificate Program starts in the winter semester of each year. Applications are possible until August 15 of each year.
It is also possible to take individual modules and have them credited to the certificate programme at a later date. You can apply for the individual modules up to the start of the respective module.
You must meet the following entry requirements for admission to the certificate programme:
First university degree
Advanced knowledge of English