Advanced Training in Regulation Law: Certificate Programme
Advanced training for lawyers at LL.M. level
NOTE: The Regulation Law certificate is no longer offered. At the Professional School, however, you will find other interesting certificate offers in the field of law. To the law certificates
The certificate programme comprises 3 modules, each worth 5 credit points. It covers the fundamentals of regulation law and regulation economics. These two areas are central to state intervention in free markets when those markets are not producing satisfactory results. The programme also explores aspects of procurement law. These fields are highly relevant to working practice for employees.
Continuing education Regulation Law: Contents
Your continuing education Regulation comprises a total of 3 modules from the Competition & Regulation LL.M. :
Regulation (5 CP)
Procurement Law (5 CP)
Regulation Economics (5 CP)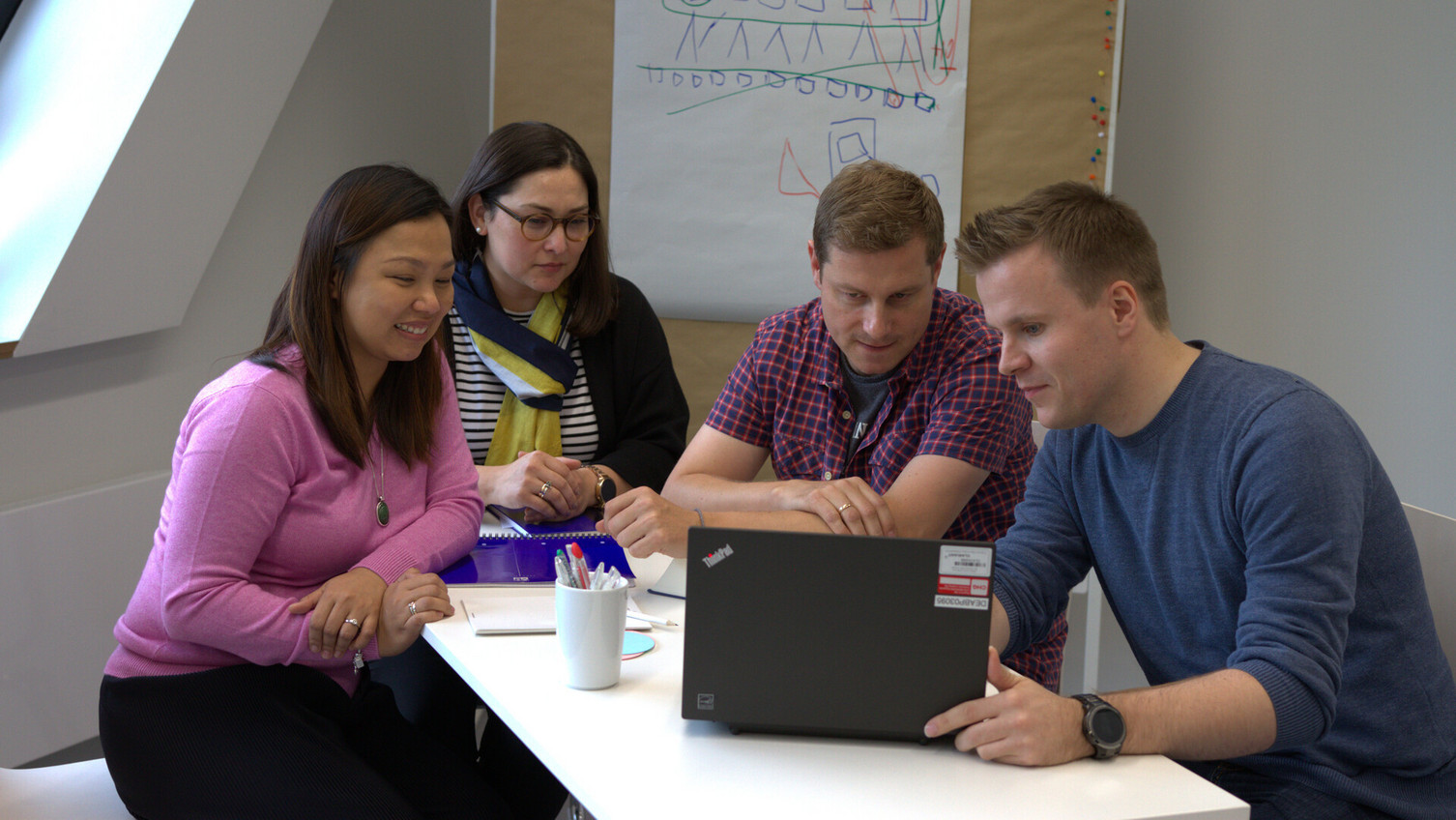 Continuing Education Practices of Regulation Law: Online Learning
Further education Regulation Law in online study format
You can study Regulation Law independent in time and space at home. Some events take place as live online seminars. In addition, our learning platform is available online and gives you always access to current information and learning materials. This gives you complete flexibility during the one-year study period.
The graduation option for your Regulation Law continuing education
You can choose whether you want to take exams as part of the certificate program and thus obtain the Certificate of Advanced Studies (CAS) and proof of 15 credit points at the end. You can have the credit points credited to a later course of study. You can also take the certificate without taking exams and receive a certificate of attendance at the end.
Good reasons for the certificate programme
continuning law training at LL.M. level
extensive expertise in competition law
only one semester duration
small groups and active online learning concept