LL.M. blended-learning programme: Competition and Regulation Masters
Competition Law - Regulation Law - Business Law
The LL.M. blended-learning competition and regulation Masters was launched by Leuphana Professional School in 2013. This programme offers working professionals a unique opportunity to specialise in competition and regulation law in Germany. Students in the LL.M. degree programme will build up extensive legal and economic expertise over the course of three semesters. The Masters programme, which is taught entirely in English, is also recognised as a qualification for the title of Fachanwalt or Fachanwältin für Vergaberecht (procurement lawyer).
Degree: Master of Laws (LL.M.)
Credit Points: 60
Length of Study: 3 semesters
Language: English
Study Places: 25
Start Date: in March and September, flexible entry opportunities all year round
Application Deadline: December 10th, May 31st
Costs: 9.700 Euro plus the current term contribution of 210 Euro per term
Programme Director: Prof. Dr. Jörg Philipp Terhechte, Prof. Dr. Thomas Wein
The online-learning LL.M. Competition and Regulation programme is designed to teach specialist competition and regulation law expertise in the light of the economic aspects of the field. There is strong focus on practice, with a range of practitioners involved in the programme.
You will find full information on the content covered by the online-learning LL.M. Competition and Regulation in the curriculum.
"The Competition and Regulation LL.M. gives legal professionals the business expertise they need. The teaching staff come from both research and business. They are all experts in their field, and are able to communicate the material in an interesting and inspiring way."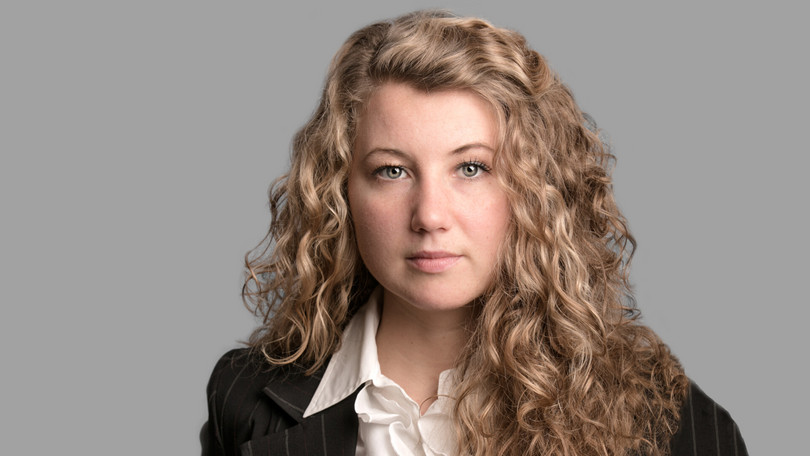 ©Leuphana/Brinkhoff/Mögenburg
"The future of education is by 'Studying Online', as it allows students to be able to learn anytime, anywhere and at your convenience."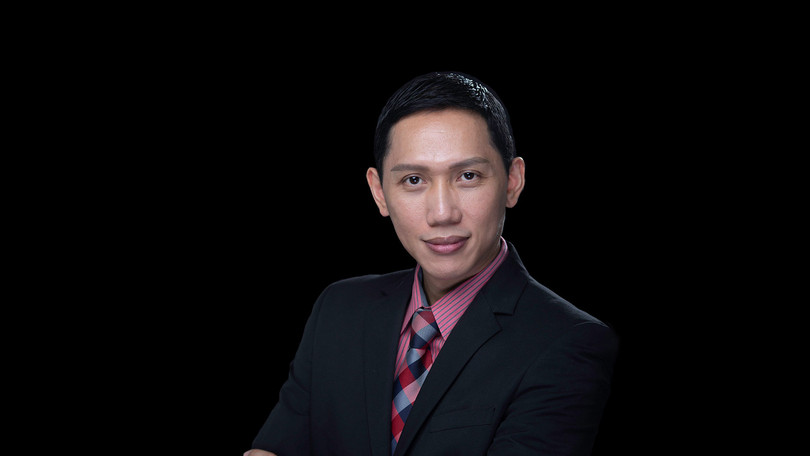 ©privat
Pioneering competition law qualification with the blended-learning LL.M.
Graduates of the blended-learning LL.M. Competition and Regulation
have in-depth knowledge in the law of competition and regulation
have a basic command of the function of markets
have the ability to analyze the opportunities and limits of state interventions in markets, and
are ideally prepared for the application of economic questions within the framework of the law of competition and regulation
have a unique legal specialism that opens up a wide range of career prospects
Admission requirements and application
To whom is this programme directed?
The continuing-education Masters programme resulting in an LL.M. in Competition & Regulation is intended for jurists, lawyer trainees, assessors and attorneys interested in further qualifications in the areas of competition and regulation law. Those successfully completing the Masters programme have an opportunity to continue on to the doctoral degree.
Special feature for lawyer trainees
With our innovative study concept, you can pursue an LL.M. in Competition & Regulation parallel to your traineeship.
Five months prior to the exams for the second state examination in law, legal trainees can interrupt their studies at Leuphana and continue them following the examination.
Please bear in mind that this programme does not qualify you for a student visa as there are no classroom session times.
How does the application process work?
Applications for the Competition and Regulation LL.M. can be submitted online at any time. The deadlines are 10 December for programmes commencing in the following April and 31 May for programmes commencing in October. Our online application system allows you to complete your application simply and easily online and upload any accompanying documents. You can also save your draft application for completion later. Once the deadline has passed, all documents are reviewed and the admissions process starts.
You can also start by taking a certificate programme to get a taster of the LL.M.
For more information on admissions requirements, necessary documents and the admissions process, please see the Applications page.
Course of study: LL.M. online-learning programme - the concept in brief
With effect from the 2020 summer semester, the format of the Competition & Regulation LL.M. is being changed to online study: the entire programme will be online. Many of the LL.M. classes are offered as Live-Online-Seminars and you can study from your laptop at home. This makes it even easier to combine study with your professional commitments and ensure the right balance with your private life.
You will find detailed information on the new programme format on our online learning page.
Why are tuition fees charged for the professional Competition and Regulation Masters?
Unlike for standard full-time or part-time Masters programmes taken at university, fees are payable for continuing education programmes such as the Competition and Regulation Masters. This is because the entire course has to be funded from fees as the state does not subsidise such programmes.
What are the fees for the Competition and Regulation Masters?
The fees for the professional Competition and Regulation Masters are 9700 euros. A semester contribution, currently around 210 euros, is also charged each semester.
A range of funding options are available for professional programmes. Which ones are open to you will depend on your individual circumstances. We have put together a list of funding options for you on our website. You can also use our financial advisory service.
Great reasons to choose the LL.M.
Obtain an LL.M. online while working
Pioneering legal specialisation in competition and regulation
Qualification as Fachanwalt/-anwältin für Vergaberecht (procurement lawyer)
Small groups
Combination of legal and economic content
Wide-ranging expertise from the main global competition and regulatory systems
Learn from leading practitioners in competition and regulation law
Free and expert advice
Resources and events for prospective students
Are you considering the professional LL.M. programme Competition and Regulation and would like to find out more? Why not take advantage of our wide range of information and advisory events and services:
This programme received external accreditation by the FIBAA.